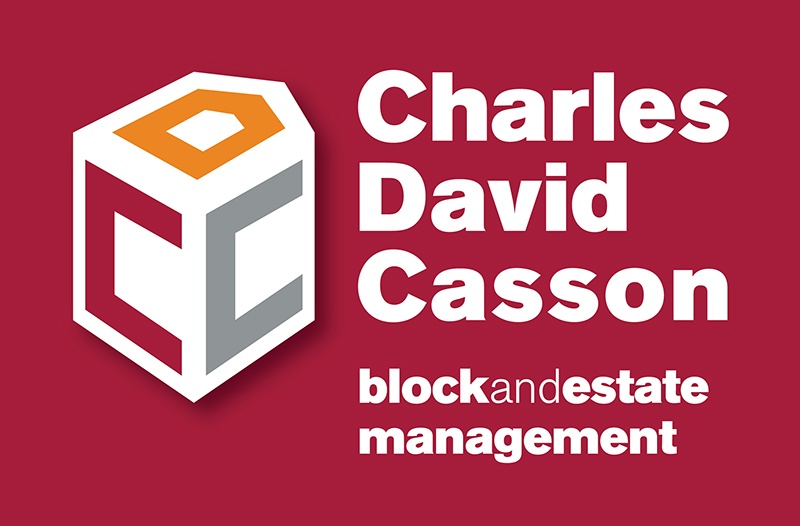 Block and Estate Management
CDC Block & Estate Management provides our clients with a specialised Block and Estate Management service in Chelmsford and across Essex from Blocks of Apartments/Flats, to Offices and Residential Estates, at a cost-effective price. Many of our landlords requested our services with the management of their blocks and estates as they were so pleased with our residential lettings and property management in Chelmsford and Essex.
As an independent, family run company we are able to provide a personal service, getting to know your Block or Estate and also utilise modern technology to ensure that communication with our clients is fast and efficient.
Contact us if you would like to discuss your Block Management requirements.
Here's what we can offer for your Block / Estate:
CDC Block & Estate Management provide a bespoke block management service tailored to our clients needs to ensure the smooth running of their Block or Estate.
Dedicated, experienced Property Managers will work closely with the management company and leaseholders to ensure all aspects of the lease are addressed whilst providing high levels of customer service.
Our services include, but are not restricted to:
Preparation of annual budgets
Maintaining and submitting management accounts
Instructing and supervising required work to include payment of invoices
Ensuring all communal areas remain compliant with current legislation
Charging and collection of service charge and ground rent
Ensuring all insurance requirements are met
Regular site visits
24/7 Out of hours maintenance emergency telephone number
Initiating and administering parking policies where required
And most importantly providing a great service with our customers are at the heart of everything we do.
We also have RICS registered surveyors and building inspectors at our disposal to ensure your block or estate is cared for as it should be.
Contact us if you would like to appoint us as your Block or Estate Management company.
Want to change your existing Block Management Agent?
Unhappy with the work being carried out (or not)?
Unhappy with increasing unreasonable costs?
Not getting information relayed to you quickly?
If the answer to any of the above is "Yes", then it sounds like you could benefit from talking to us. We will:
Assess your Block/Estate and suggest any improvements required
Evaluate your annual costs and suggest any ways to decrease them
Have a team of Property Managers who are always available
Ensure that contractors attend on time and check their quality of work
Answer your enquiries promptly by your preferred method
Contact us if you would like to discuss changing your Block & Estate Management company.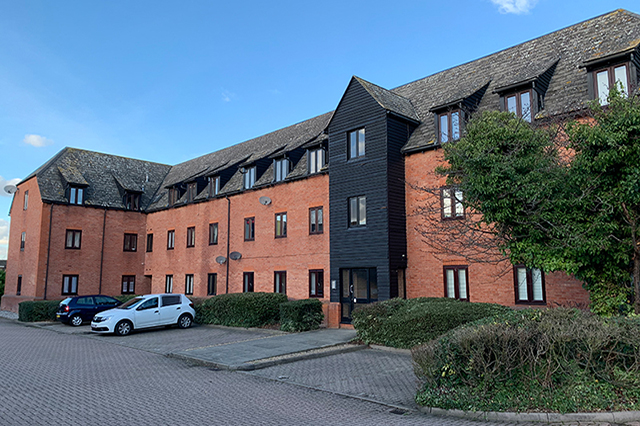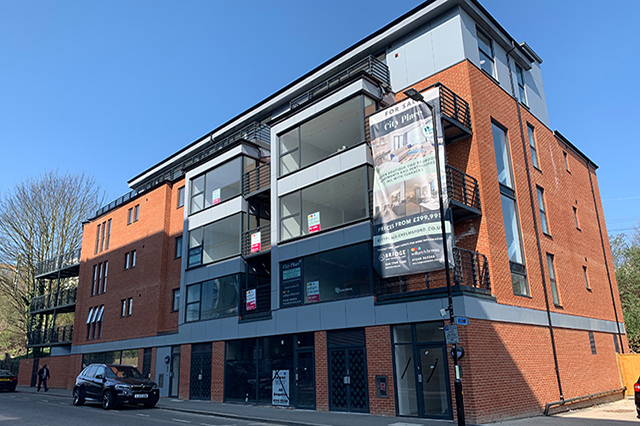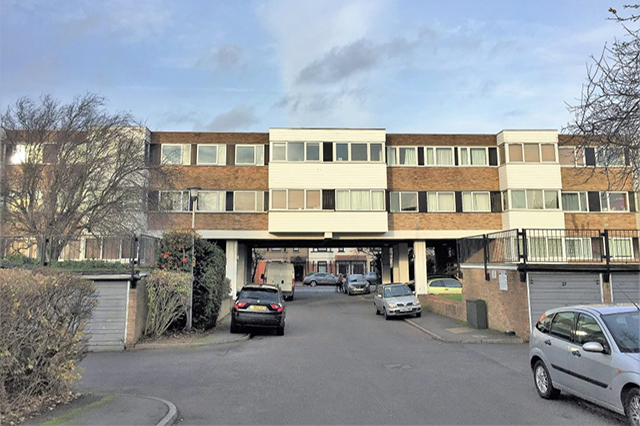 Cube Apartments
London – E1
Office Opening Times
Monday: 9am – 6pm
Tuesday: 9am – 6pm
Wednesday: 9am –6pm
Thursday: 9am – 6pm
Friday: 9am – 6pm
Saturday: 9am – 4pm
Sunday: Closed