Prestige and Elegant Homes
Prestige and Elegant is the luxury homes brand of Charles David Casson estate agents in Chelmsford. We have many years' experience selling high value, unique and luxury homes across the whole of Essex.
With a history and proven track record of marketing and selling properties over £500,000+ we feel we are the right agent for you when it comes to selling a luxury home.
We have a specialist PRESTIGE AND ELEGANT department and we cover the whole of Essex so if you have a property you are looking to sell then please contact us and let us show you exactly what we can do for you.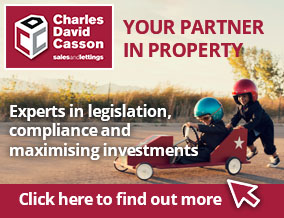 Office Opening Times
Monday: 9am – 6pm
Tuesday: 9am – 6pm
Wednesday: 9am –6pm
Thursday: 9am – 6pm
Friday: 9am – 6pm
Saturday: 9am – 4pm
Sunday: Closed