Join Charles David Casson
With our proven model, be part of our ambitious, passionate and supportive organisation by becoming a CDC Franchisee or CDC Self Employed Property Partner.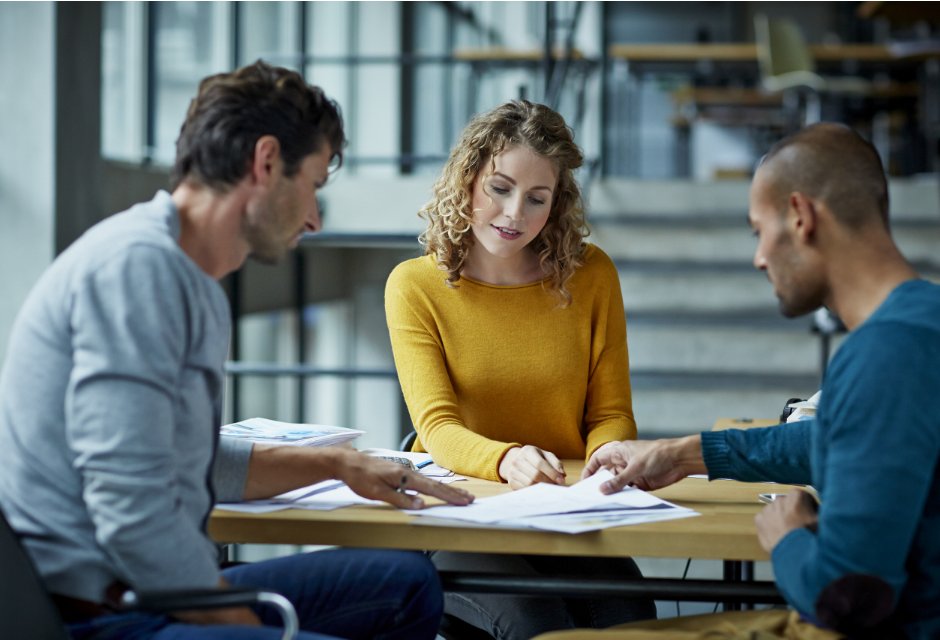 Take back control
Be in control of your future. With consistent support, training and 12 income streams, being part of Charles David Casson is rewarding and low risk. Join the CDC family and become part of our success. Find out more in our video – watch now!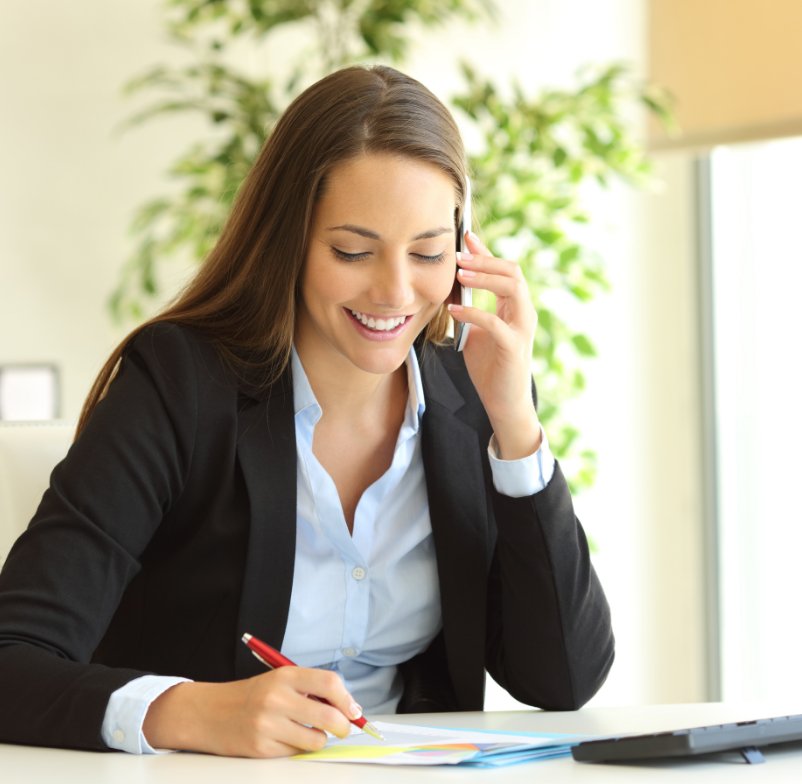 Become a CDC Franchisee
Be your own boss and run your own business with the support of an established, ambitious and growing brand. As a Charles David Casson Franchisee, you will have your own territory where you will build your own business. Support, training and marketing is provided to help you succeed.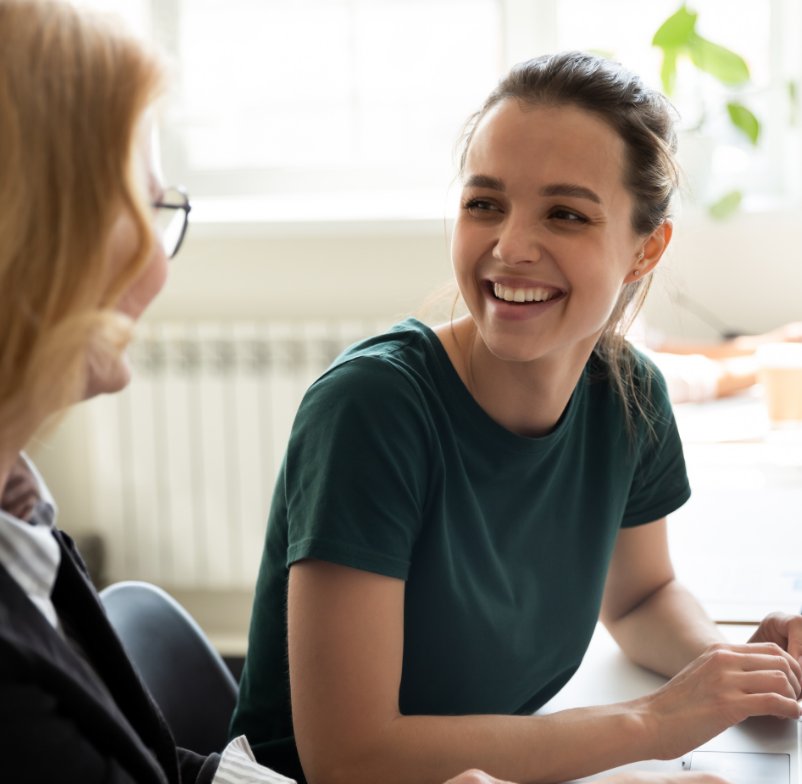 Not quite ready to commit to a full CDC Franchise?
Become a Charles David Casson Self Employed Property Partner. With your designated territory, you can work through the head office in a self employed capacity. This option is low cost and low risk entry, but high value as we'll provide you with the support and training needed.
Be part of the success
Find out more about this fantastic opportunity to join the CDC family with our free Franchising and Property Partner brochure. Learn about the benefits, how we will support you and how it'll work.