Chelmsford
Welcome to Chelmsford. It's our home and we love it.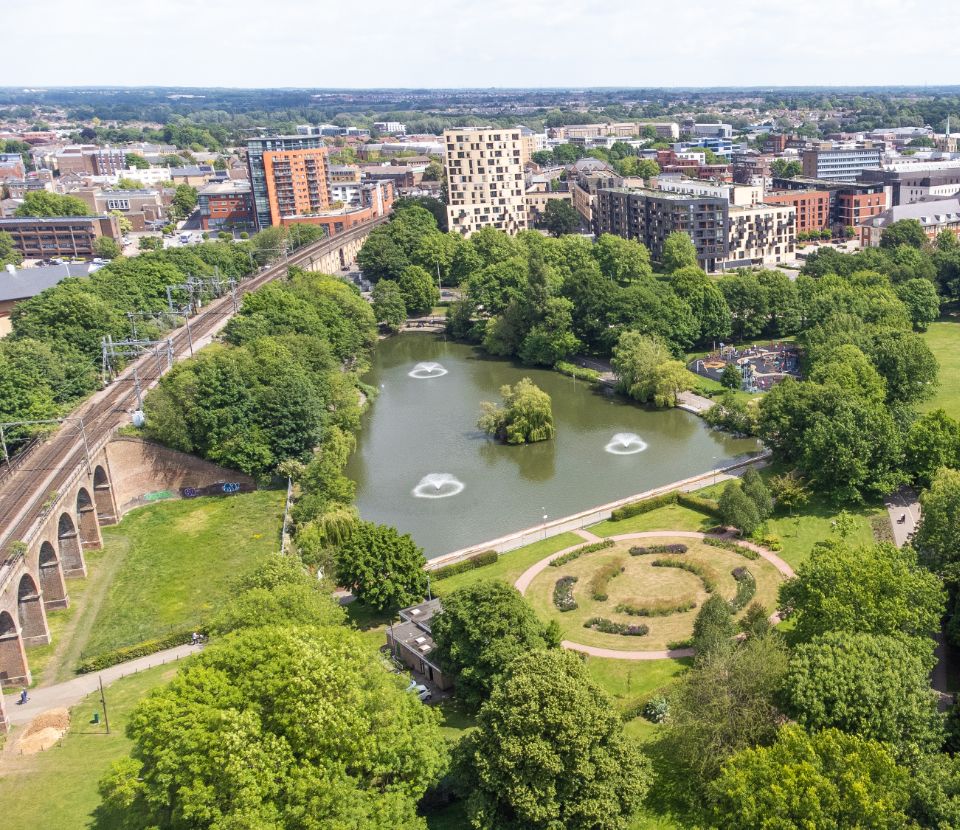 The history of Chelmsford
Chelmsford is the county town of Essex, although actually a city as we were granted City status in 2012. Chelmsford is often referred to as the 'birthplace of radio' as in 1899 Guglielmo Marconi opened the world's first "wireless" factory in Chelmsford and In 1920 Marconi made the first official publicised sound broadcast in the United Kingdom, from Chelmsford. Chelmsford has undergone huge growth in recent years with large investment into our mainline train station and the addition of many shops and restaurants in the city centre. We are widely regarded as a safe, community minded and family friendly place to live.
Shopping
Chelmsford city centre has a great mix of national chains and independent boutique shops. We have two main shopping centres, The High Chelmer and The Meadows, whilst The 'Bond Street' development brought  a number of high profile names including The White Company, Tag Heuer and John Lewis to the city centre. Moulsham Street is its own little shopping district with a wide range of independently owned retailers.
Green Spaces
Chelmsford has an abundance of green spaces, not only in the suburbs but also in the city centre itself with Central Park, Admirals Park and Oaklands Park all being centrally located. Hylands Park is one of our most famous open spaces as it hosts a number of festivals throughout the year and when not in commercial use is a beautiful place to go for a leisurely stroll and is very popular with dog walkers.
Restaurants
We seem to have a new place to eat opening almost weekly and Chelmsford has a great mix of independent bars and cafes as well as some of the larger chains including Fridays, Cote, Middletons and of course Nandos. We also have more Costa Coffee shops than anywhere else in the country.
Leisure
Aside from our beautiful parks, there is plenty to keep you entertained in Chelmsford. We have two cinemas (Odeon and Everyman), two golf courses and the Riverside Leisure centre which offers a range of classes and also has two pools and an Ice Rink. There are a number of gyms for the health conscious including Virgin Active and Nuffield Health,  and for those that prefer to watch sport Chelmsford is home to The Chelmsford Chieftains ice hockey team, Chelmsford City Football Club and of course, Essex County Cricket Club. Colchester Zoo is also just a 30 minute drive away.
Transport
Chelmsford offers great access to the A12 from which you can pick up the M25 or the A414 leads you to the M11. Chelmsford is popular with commuters or those wanting a day trip to London with our mainline station servicing Stratford in 26 minutes and London Liverpool Street in 34 minutes. We also have regular trains to Shenfield from where you can pick up the newly opened Elizabeth Line. For those of you looking to travel a little further. Stansted Airport is around a 30 minute drive away.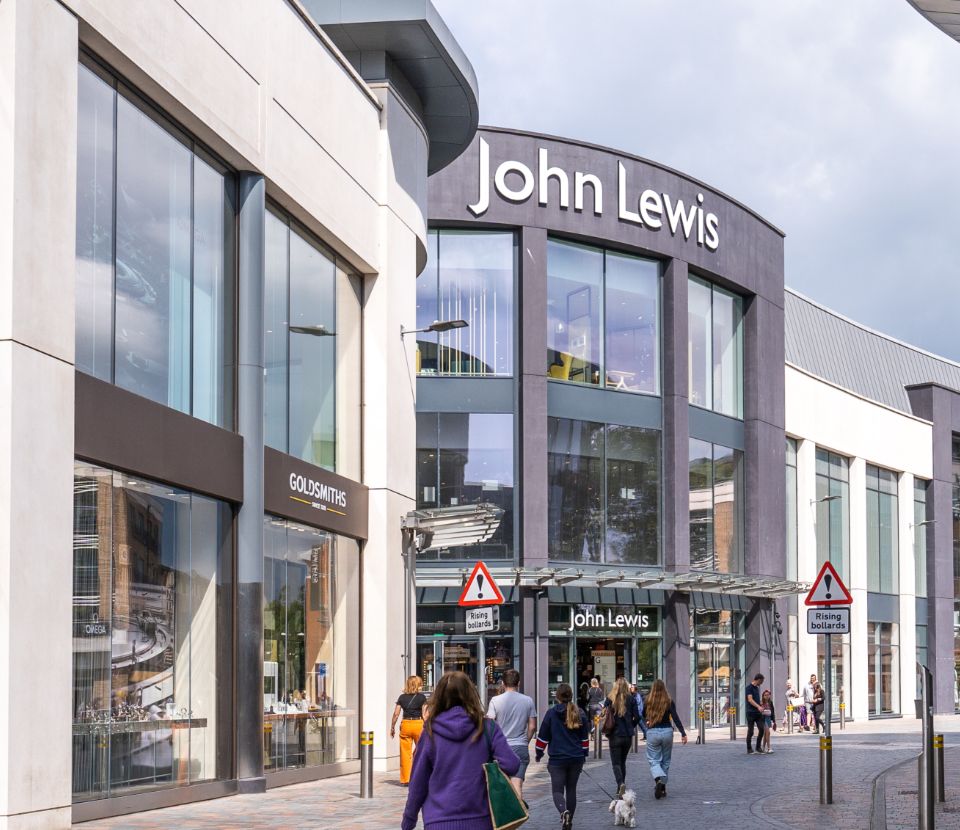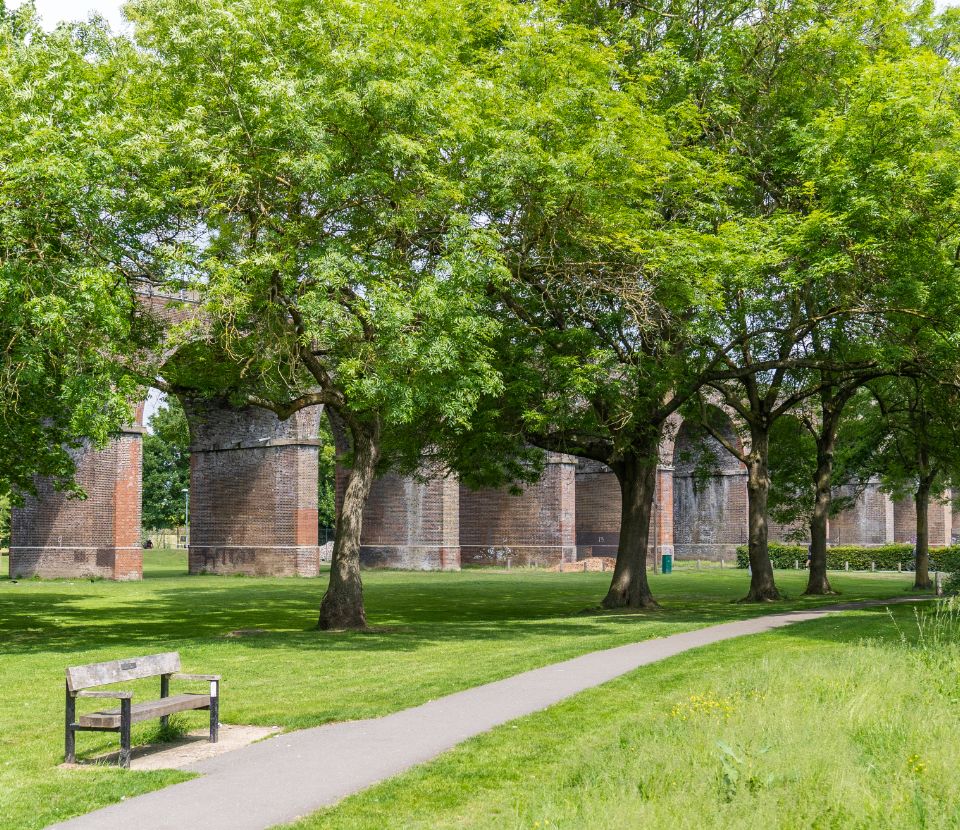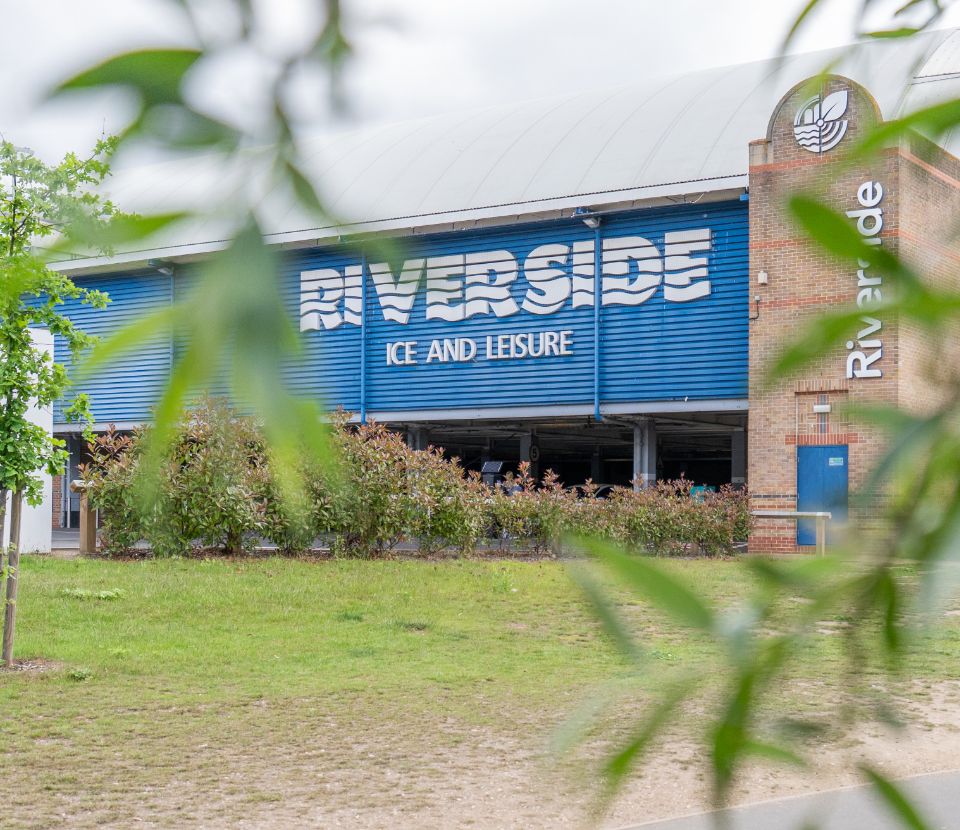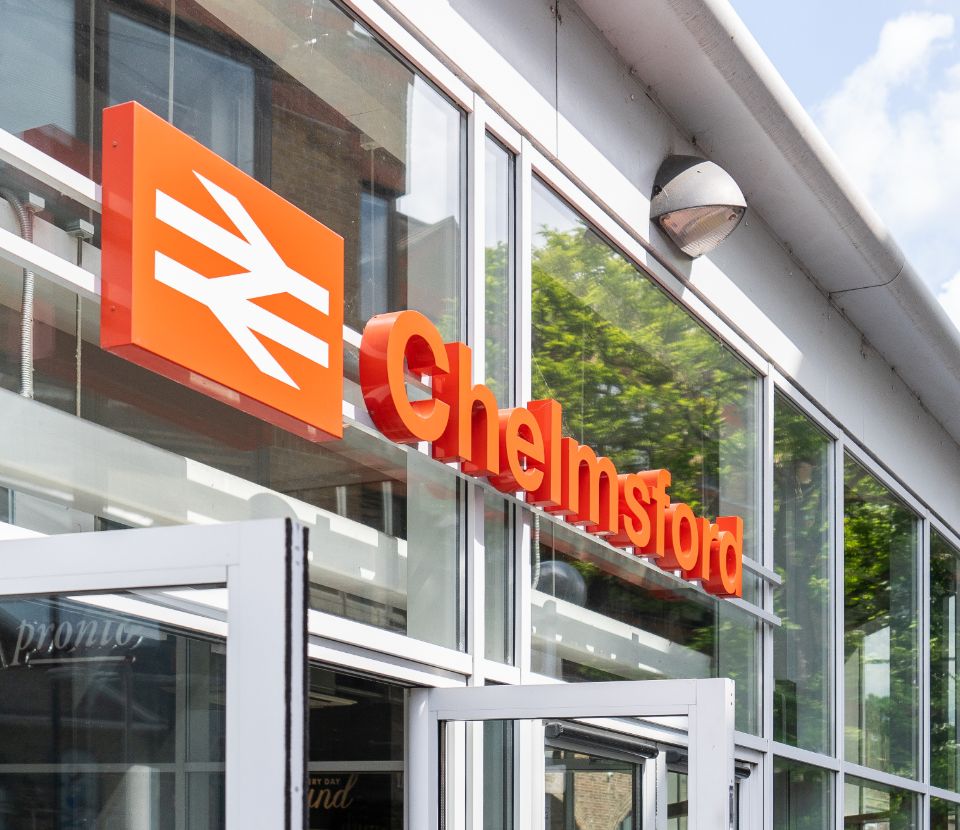 Selling a property in Chelmsford?
Our valuations are free, no obligation and are based on our extensive knowledge of the local market.