Homes to rent
Let's find your next home. Our dedicated letting agents will look after you throughout your tenancy.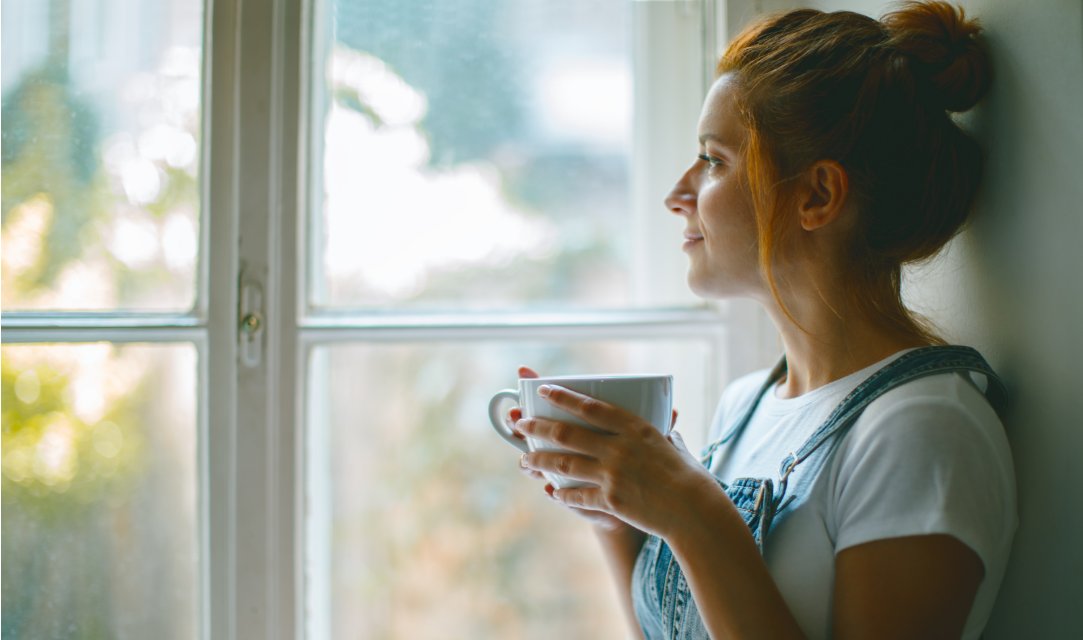 Why rent with us?
Whether you're looking for a family home, flats for rent or a home to share with friends, we'll get looking.
Fair and equal
We give tenants equal opportunities when it comes to renting, which is why we carry out initial viewings via Livestream to give as many people as possible the chance to view. From viewing to applying, it is the same process for everyone.
Quality properties
All our properties are of the highest quality, nothing less. In other words, if it's not somewhere we'd live, you won't find it on our website.
Convenient process
We have made the process of renting as smooth and efficient as possible. This means using the latest software and allowing you to complete steps online.
Livestream viewings
Don't miss out on a viewing again. Our livestream viewings on social media allow you to take a look around a property from the comfort of your own home.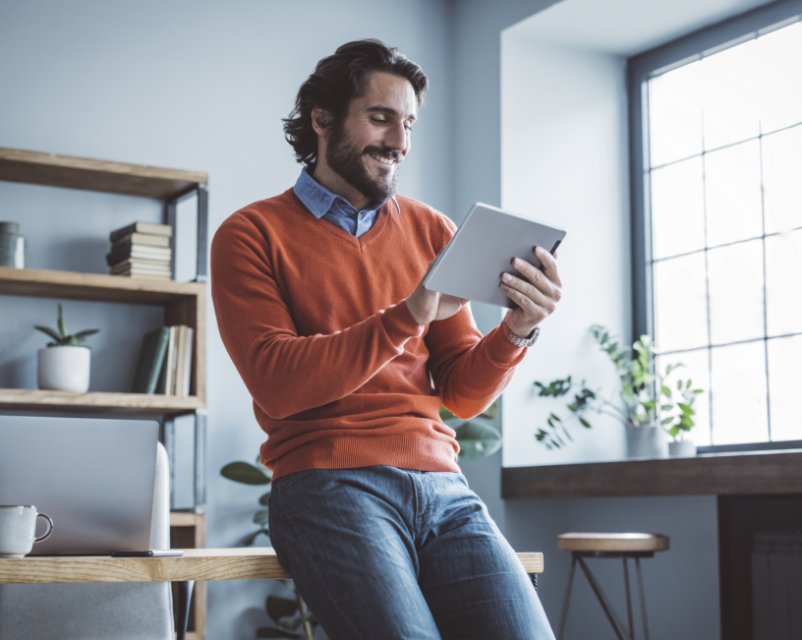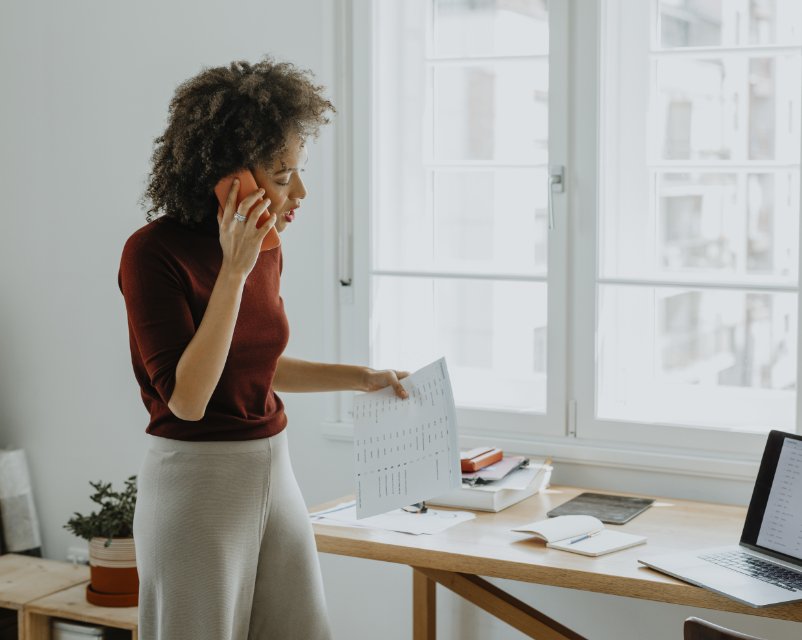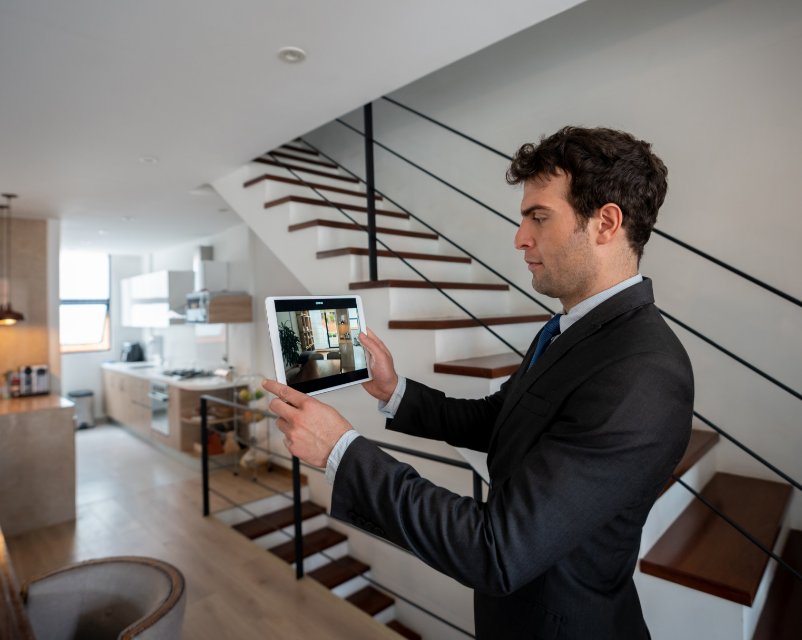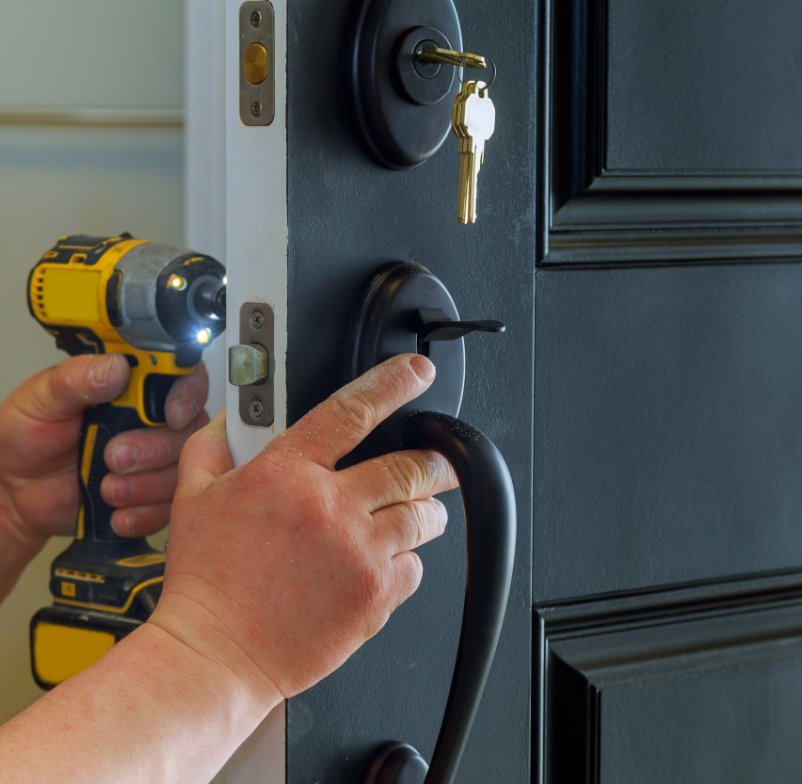 Easy maintenance reporting
We've made reporting a repair really straightforward. Using our online system which is available in multiple languages means you can easily track the report you've made. Our team efficiently deal with everything that comes through and you'll have an audit trail.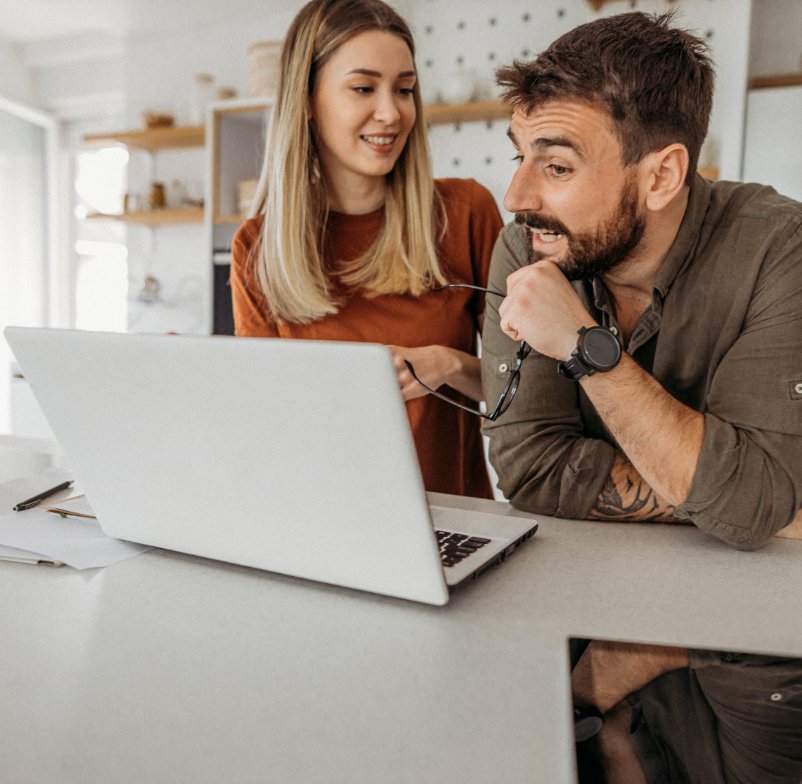 Streamlined renting process
To make the process of renting quick and easy, we use an award-winning platform so your onboarding can be done online. This includes your holding deposit, application, referencing and tenancy agreement. No need to faff around with paper.