Specialists in Houses of Multiple Occupation (HMO)
Letting and managing HMO properties in Chelmsford and the surrounding areas.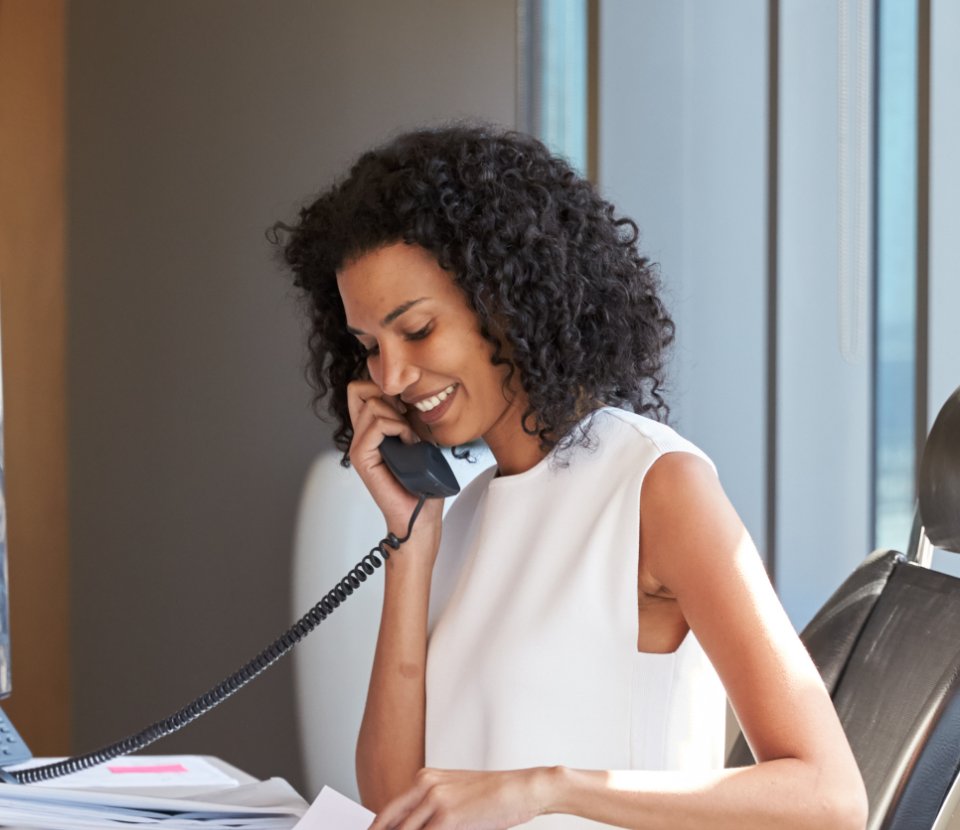 Looking to invest in HMOs?
Charles David Casson are highly knowledgeable in HMOs and will provide full advice and guidance if you're looking to invest. From finding the right HMO to invest in, to managing one, we'll be right there offering our expertise.
HMO Management
At Charles David Casson we specialise in the management of Houses in Multiple Occupation (HMO) and room rentals. We are one of the only agents who have a passionate interest and experience of HMO Management in Chelmsford. We already manage a number of HMOs around Chelmsford and are actively looking for more HMOs to supply the huge demand we have for rooms and shared accommodation.
All our tenants are working professionals and we only look after high quality HMOs in Chelmsford and surrounding areas such as Witham, Braintree, Colchester, Ipswich, Brentwood, Basildon and Southend. We now have a reputation in the city as the 'go to' agent for rooms to rent for both tenants and landlords alike. We have recently launched our 'All Inclusive' brand to specifically cater for shared accommodation in Chelmsford and Essex.
HMO management is a very different skill to the management of single lets and is generally a lot more time consuming and demanding. We are experienced and knowledgeable regarding the management of HMO regulations and the licensing criteria for these properties. We are able to advise on whether or not your HMO will require a licence and the various other safety regulations that come with HMOs including fire safety, planning regulations.
An HMO is a great way to maximise returns on a property but it must be managed correctly to ensure it is compliant with the law and most importantly your tenants are happy and living in a safe environment. We have the experience and knowledge to attract professional tenants fast, keep the occupancy rate high and minimise voids and keep a happy house by managing tenant relationships. HMOs are a business and need managing like a business and we do just that for our clients.
If you already own HMOs and are tired of the day to day management or you are thinking of buying an HMO and would like help with finding tenants and managing the property then please contact us to see how we can help you have an enjoyable investment with maximum returns.
Due to the lack of experienced and willing HMO management agents and the demand for our service in the field of houses of multiple occupation management we are now offering this service across the South East of England and London, in particular along the A12 and M11 Corridors.
We also offer a tenant find service for people looking to rent their room out in Chelmsford to a lodger etc.
HMO management in Colchester – HMO management in Witham – HMO management in Braintree – HMO management in Brentwood
HMO management in Basildon – HMO management in Southend – HMO management in Chelmsford – HMO management in Ipswich – HMO management in London – HMO management in Bishop's Stortford – HMO Management in Cambridge
READ MORE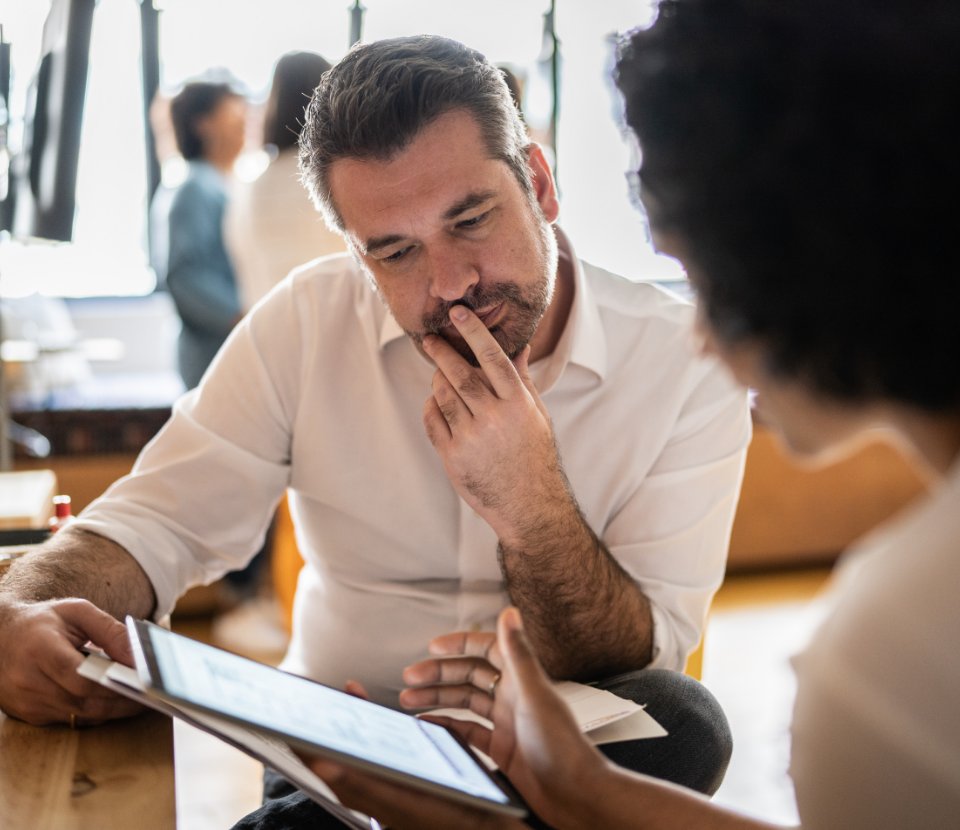 HMO Consultancy
As experts in the field of HMO management we offer consultancy services to property investors looking to enter this market. We are able to advise on brand new HMOs or how to make improvements to a current HMO to increase its efficiency and yield. We have advised hundreds of people on HMO management, licensing and investment. If you are thinking of venturing into the world of property investment and HMO investing then please ask for a quotation for our consultancy services.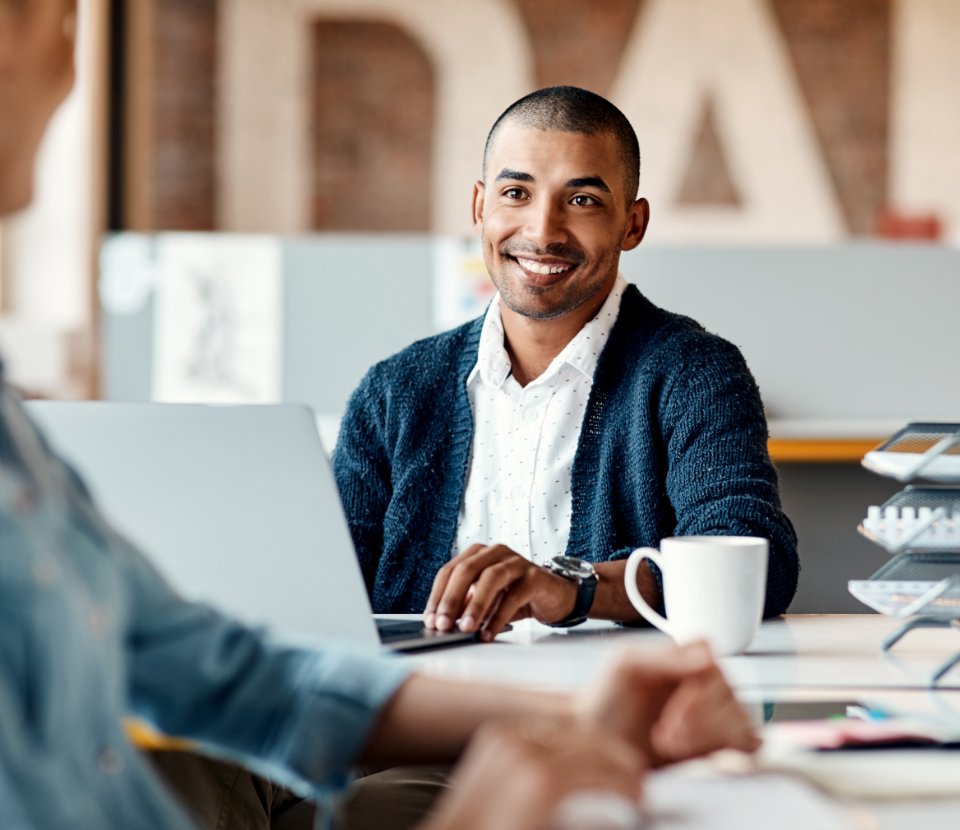 HMO Training
There is a lack of experienced and willing agents and property managers across the UK for HMOs. Our director Neil Baldock has been managing HMOs and providing consultancy services to property investors for 10 years and now provides HMO training in all aspects of HMO investment, licensing, management and much more to property investors, letting agents and property managers. Get in touch if you would like HMO training.
The HMO Network
Charles David Casson are the founding company of The FIA HMO Network which is a national network of agents and property managers specialising in HMO Management. All members of the network are fully vetted and experienced in HMO Management and are committed to raising standards within the industry.
Our friendly team would be happy to answer any questions you have or chat through our HMO services.