Landlords, you can rely on us
Successfully letting and managing properties across Essex since 2011, we're renowned as the area experts. We help landlords increase returns and protect their property investment.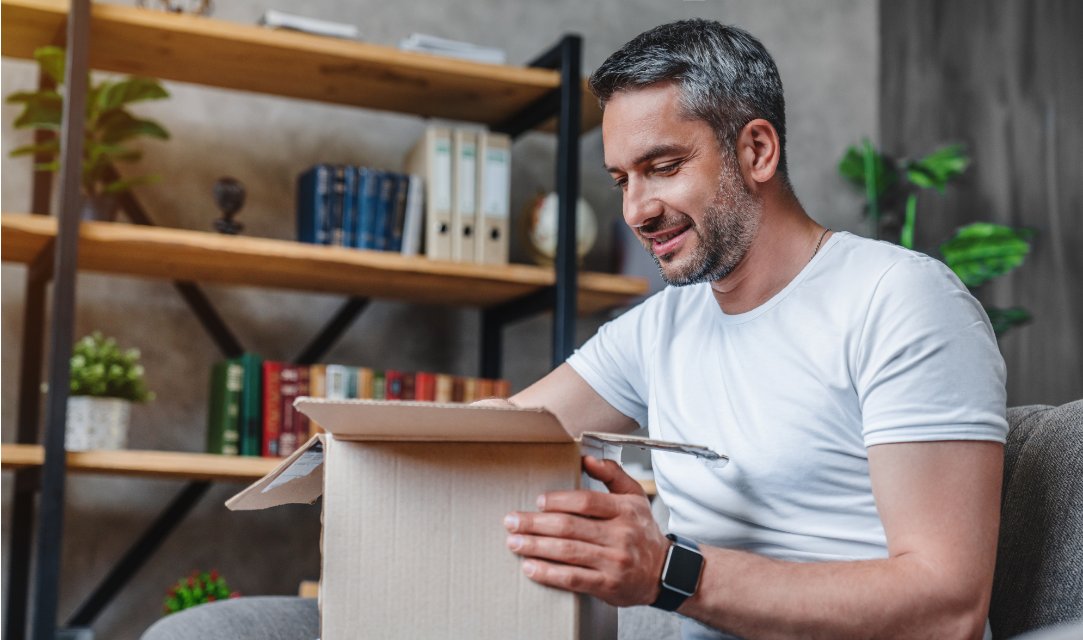 £0m
On average collected in rent every year!
£0m
A year, landlords trust us to take care of their income and property.
Why let with us?
We're a letting agent in Essex who will care for your property as if it's our own. Handling property management in house, we've got you covered.
Best returns for landlords
Using unparalleled area knowledge and letting insights, we have a track record for achieving the best price for landlords in Chelmsford and across Essex. We will also conduct annual rent reviews to ensure you're receiving the best price for your property.
Extremely low void periods
With a reputation for extremely low void periods, we're dedicated to making sure you are receiving the return on your investment.
Experts in property legislation
The letting industry legislations and property regulations are constantly changing and updating. We're always on top of it, will protect your investment and keep you compliant.
High quality tenants
We'll find the right tenants using our thorough application process which includes fully referencing tenants and going through their application forms.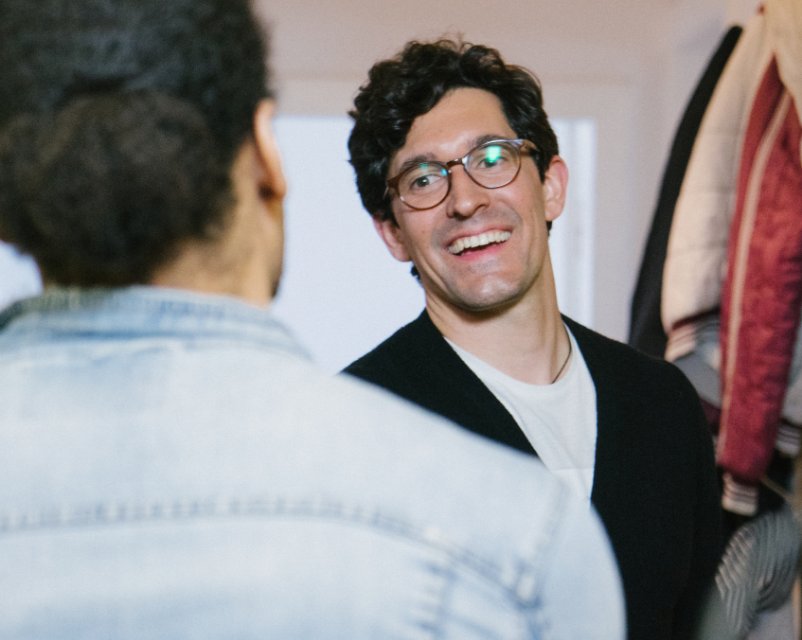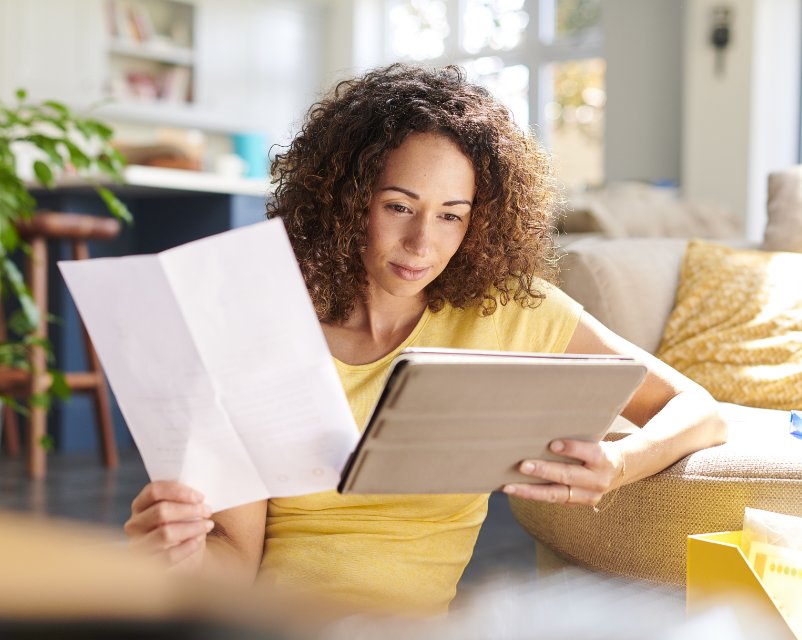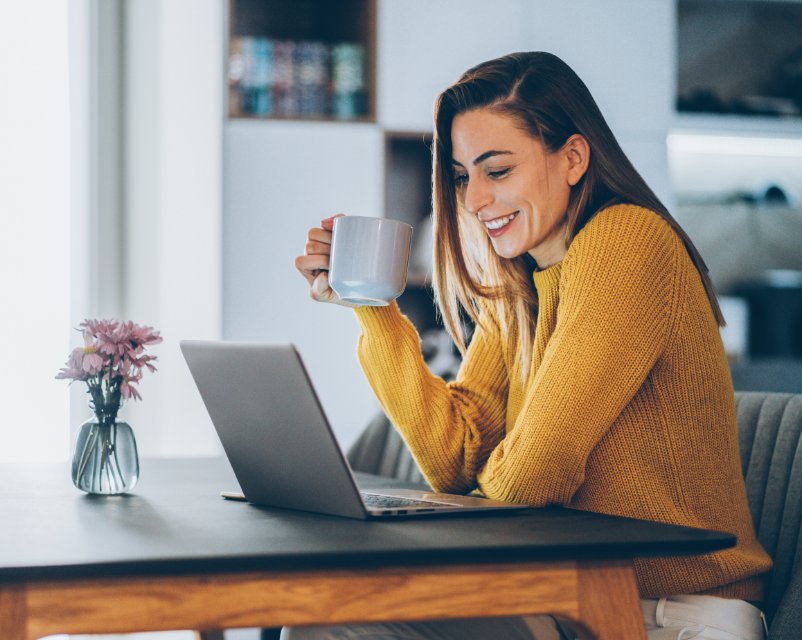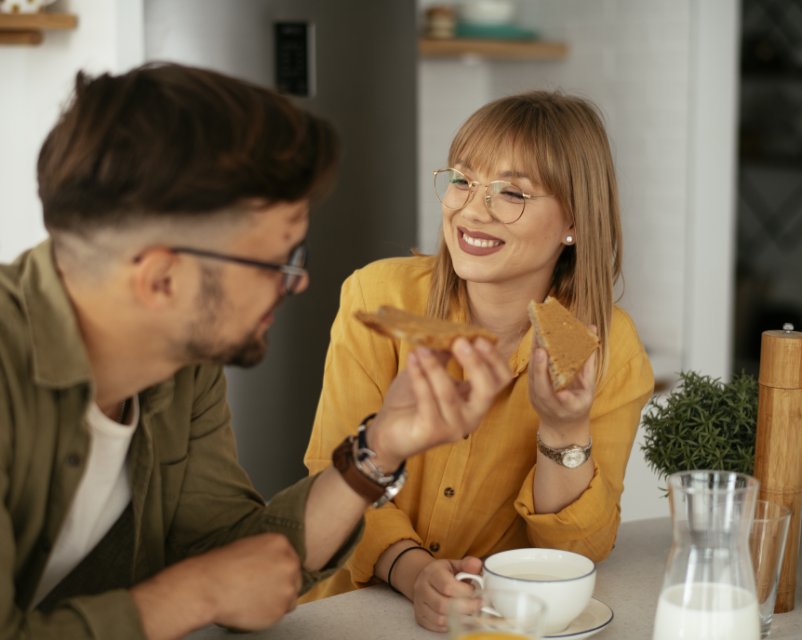 Step 1
Property valuation
Arrange a free property valuation where we will let you know what you could receive as rent and how we arrived at that figure. We'll also go through the process so you know what to expect.
Step 2
Property marketing
Time to prepare and get all your marketing materials together. All photographs will be professionally edited and carefully done to show your property in the best light possible.
Step 3
Launch time
Your property will be launched on our social media channels first to gather interest then it will be launched on well known property portals including Rightmove and Zoopla.
Step 4
Livestream viewings
We'll conduct livestream viewings to reach a wide audience and get more tenants viewing than through a traditional viewing approach. This helps in attracting quality tenants and means we can choose the best tenant for your property.
Step 5
Applications and references
Tenants will complete application forms and we'll collect references. From the pool of tenants, we'll review all this information to make sure the right tenant is selected.
Step 6
Paperwork and legislation
When you have agreed on a let, we'll prepare the tenancy agreement and ensure everything is compliant before proceeding. We'll always follow the latest in letting legislation and regulations so you can relax.
Step 7
Tenants move in
Once the tenancy agreement has been signed by both parties and the deposit has been collected, it's time for the tenant to collect their keys and for you to sit back while you watch the return on your investment come in each month.
Lettings made simple
Landlords, we're in the know about all things letting. Sharing our expertise with you, we've created this free guide that has all you need to know.
How much is my property worth?
If you have a property to let, your first port of call is to find out what you could receive as rent with a free valuation.
A landlord's guide to finding (and keeping) dream tenants
Landlords, we're in the know about all things letting. Sharing our expertise with you, we've created this free guide that has all you need to know.