Step into our world
Come explore the property world, our latest properties and get to know the people behind Charles David Casson. We're all over YouTube and social media – let's connect.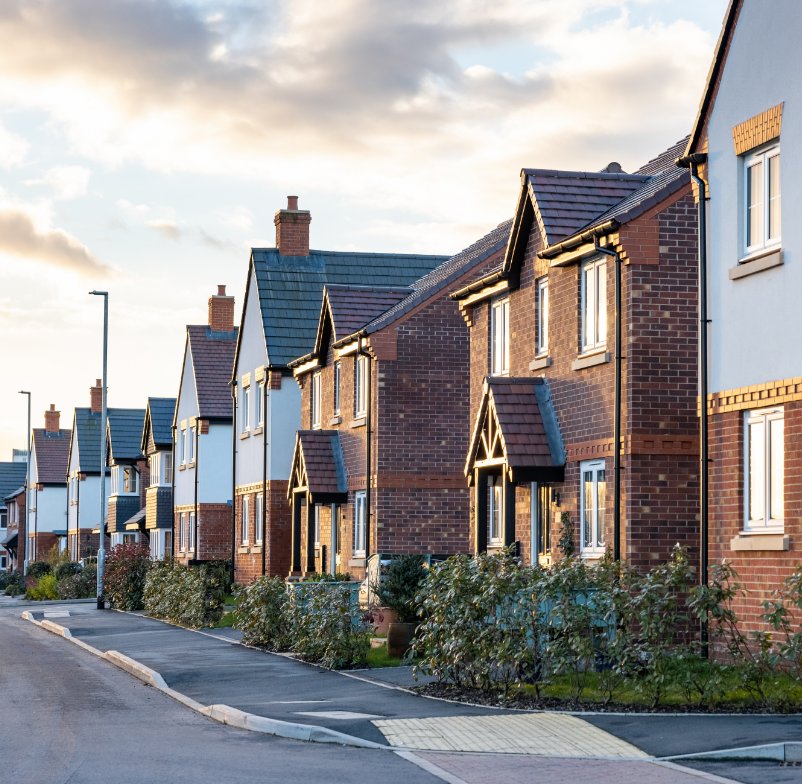 All things property
Don't like reading long streams of text to find out the latest property news? We've got you. We'll bring our passion for property to your handheld screens.
Meet the Baldock Brothers! Watch and listen to our straight talking property advice, tips and guidance when selling or letting your property, ways to increase the value of your home to get the best price and much more.
CDC Estates TV
Catch the latest property news and UK house market trends, video tours, letting advice, estate agency insights and more on our YouTube channel. Subscribe and turn on notifications to be notified when a new video is up. The easy way to stay on top of all things property.
We're social, follow us
Keep up with us and the property world on our social media channels; find us on YouTube, Facebook and Instagram. Not only will you see properties before they launch but we do livestream property viewings so you don't need to leave your sofa. We'll also keep you updated with any industry news and provide some helpful tips. You don't want to miss out.