Landlord services and fees
Charles David Casson is an independent, family run company headed by brothers Neil and Matthew Baldock. We deal with 100's of properties across Essex and have over 150 years combined experience. As an independent company we are able to tailor our services to suit you so if there is anything you wish to discuss with us we will be happy to do so.
Let Only/Tenant Find
We will visit the property and provide a rental valuation, draw up details and take wide angle photographs of the property. We will market the property on Rightmove, Zoopla, Primelocation and many more popular property portals, arrange and conduct viewings at the property and secure a professional tenant for you. We will then reference and credit check the tenants and draw up the contracts and arrange for the tenant to sign them and check the tenant in and provide meter readings to the utility providers. Our fee for this service is 90% inclusive of VAT of the first months rent. This will be reduced to 60% inclusive of VAT of the first months rent where you also choose one of our management packages.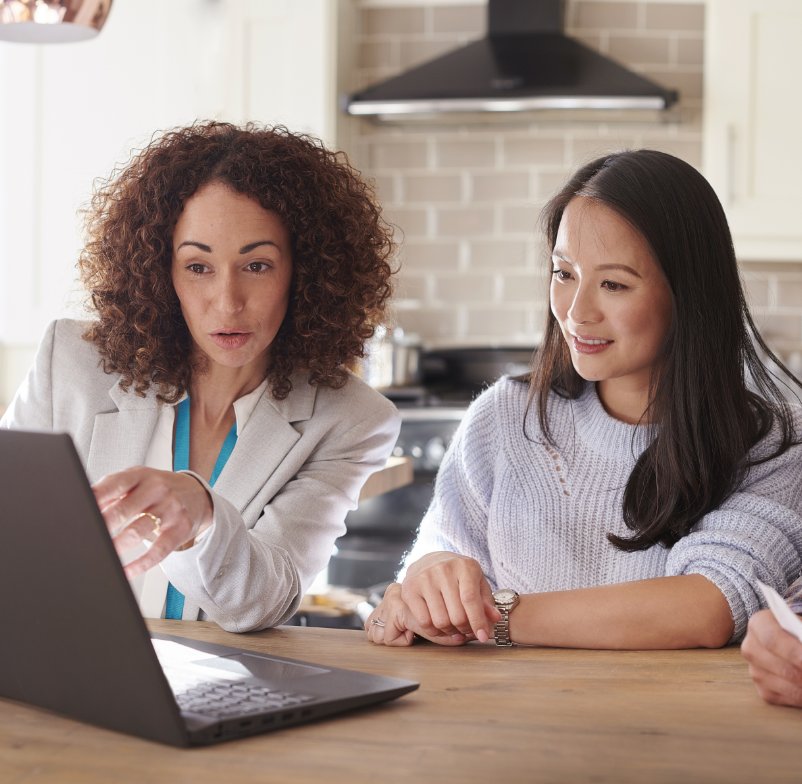 Fully Managed
Once we have found the tenant we will then handle all of the management for you including all of the above service. We will collect and manage the rent on a monthly basis including chasing any arrears, produce monthly statements, arrange maintenance as required and authorise with you, be on call for the tenants, inspect the property at least every 3 months and report back to you, issue legal notices on your behalf as and when required, arrange for the contract to be renewed at the appropriate time and any other matters that arise. Our fee for this service is 12% of the monthly rent inclusive of VAT.
Fully Managed Plus (Including Rent Guarantee)
As above but we will also include within our fee a NO EXCESS rent guarantee insurance which means should the tenant become a day over a month in arrears with the rent we will claim on the policy and this will pay you ALL the money you are owed and continue to pay the rent until we regain vacant possession of the property. This will also cover your legal costs for evicting the tenant due to rent arrears and we will handle the whole process for you. This is our most popular package for landlords as it offers you complete peace of mind. Our fee for this is 14.5% inclusive of VAT of the monthly rent.
Rent Collection Only
We will manage the rent collection only side of the tenancy for you and leave the management down to you. Our fee for this is 8.5% inclusive of VAT of the monthly rent.
Inventory
Due to the deposit regulations we strongly recommend an inventory is conducted by our Independent Inventory Clerk (this is a condition of the rent guarantee). This will detail the exact condition of your property with supporting photographic evidence which will be used as proof in the event of a deposit dispute. Our fees for inventories are as follows:
One bedroom £85 unfurnished £90 Furnished
Two bedroom £110 unfurnished £120 Furnished
Three bedroom £130 unfurnished £140 Furnished
Four bedroom £150 unfurnished £170 Furnished
For larger properties please call us for a quotation
Gas Safety Checks
An annual gas safety certificate must be in place for any property with a gas supply. This must be carried out by a GAS SAFE registered engineer and the tenant must be provided with a copy and we will need to hold one on file. It is also advisable to have the boiler serviced annually. If you require us to organise this for you our fees are:
Gas Safety Certificate £95
Combined Gas Safety Certificate AND Boiler Service £120
Energy Performance Certificate
An Energy Performance Certificate (EPC) is required for all property advertised for sale or rent and must be renewed every 10 years. (If you have recently purchased your property an EPC will probably already be in place). We are able to organise this for you at a cost of £90. If you wish to add a floor plan then the cost will be £120. Deposit Registration Fee is £36 (included in managed services)