Sell my home in and around Chelmsford
We don't just sell your property, we're here to get you to the next chapter of your life, whether that's finding your new home or closing the chapter on someone else's.
Get the best result with Charles David Casson. Start with a valuation.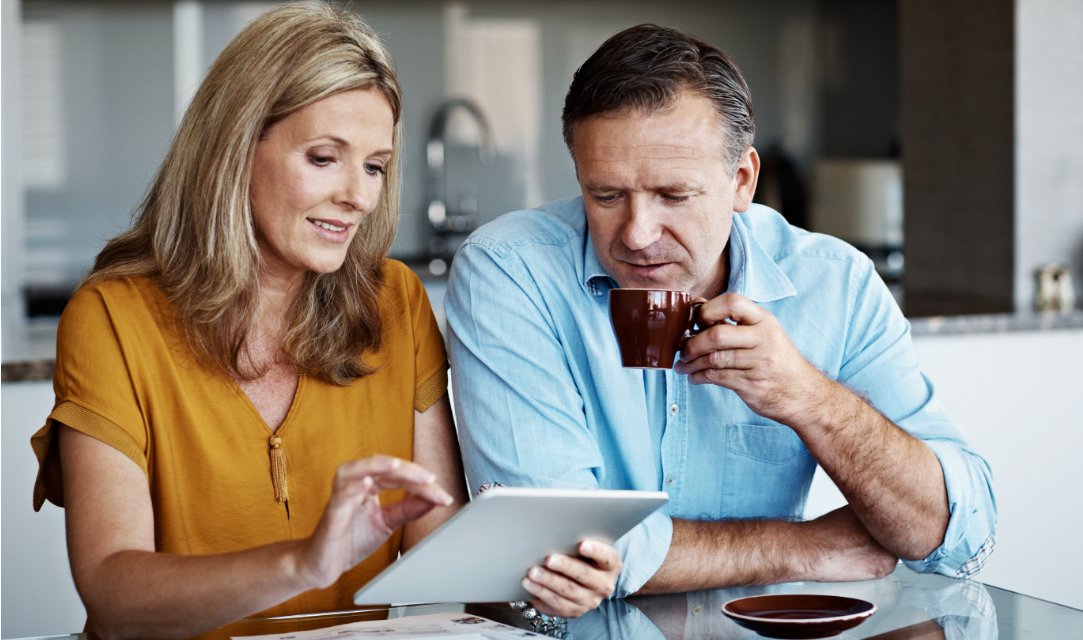 Our numbers speak for themselves
£0k
Negotiated extra for one client!
0.88%
On average of our asking price achieved
£0k
The average amount we negotiated for our clients in 2021
Why sell with us?
First and foremost we get to know you and what you need from us. If you are looking to buy another property then it's our job to get you in the best buying position. Selling chain free? Then we will do all we can to make the process as quick and easy as possible. Whatever your circumstance, we'll make sure you're understood, informed and cared for.
We achieve the best results
We're committed to achieving the highest value for your property when selling. Our experience and proven track record in negotiating with your buyers means we will get you the best sale price for your house, flat or bungalow. Trust us – it's worked for 1000s of property sales in Chelmsford and beyond.
Consistently kept informed
You'll be kept fully in the loop throughout your sale. From marketing your property to completing the sale, we'll make sure we're in touch at least once a week with updates and more often when required.
Comprehensive service
We're not here just to sell a house, if needed then we're here to help people move into their new home. We provide a complete service with a free home-finding service for our sellers. Let us know where you want to be and we'll work tirelessly to get you there.
Knowledgeable and experienced
With years of experience and exceptional local area knowledge, you'll be guided through each stage with a property expert who can provide you with unique advice and guidance for your situation.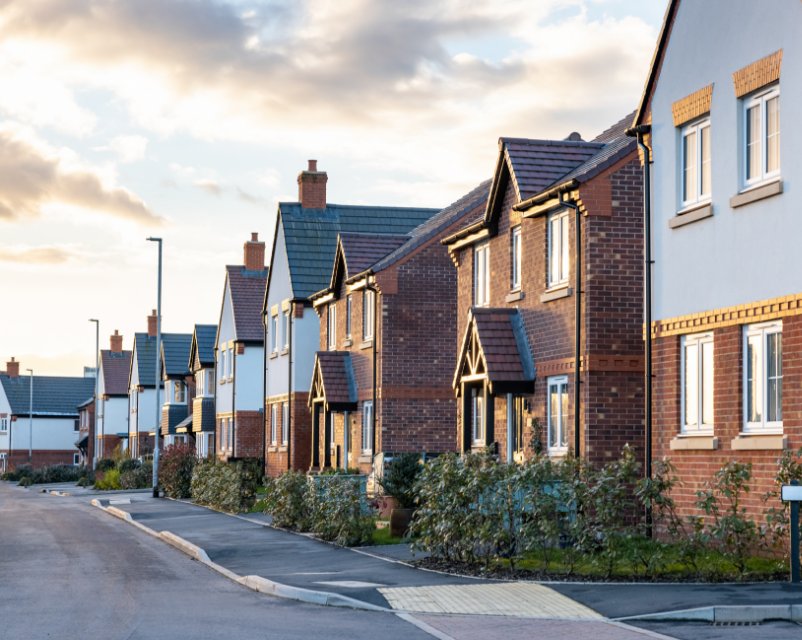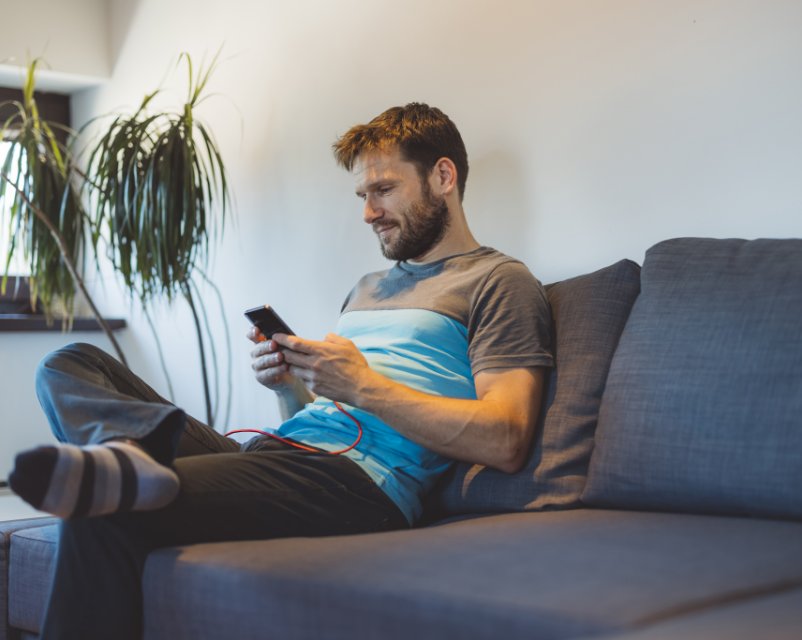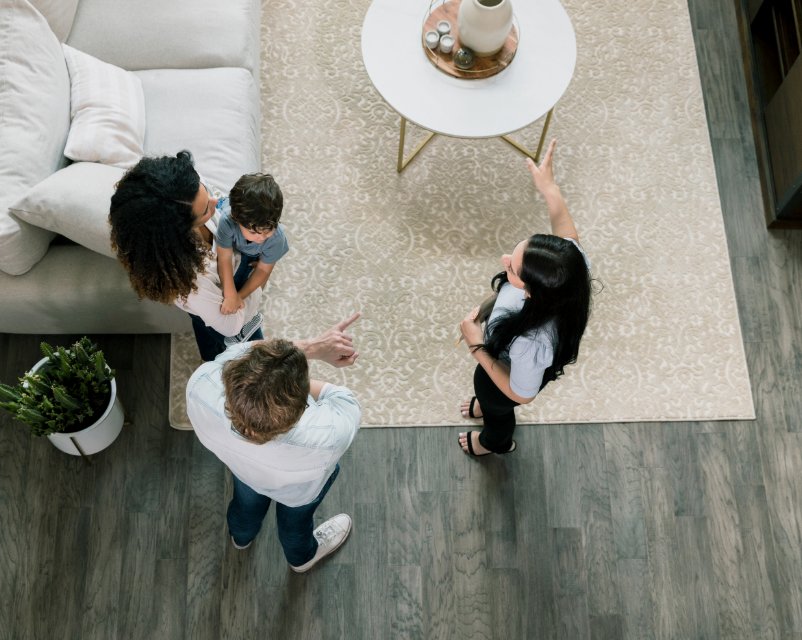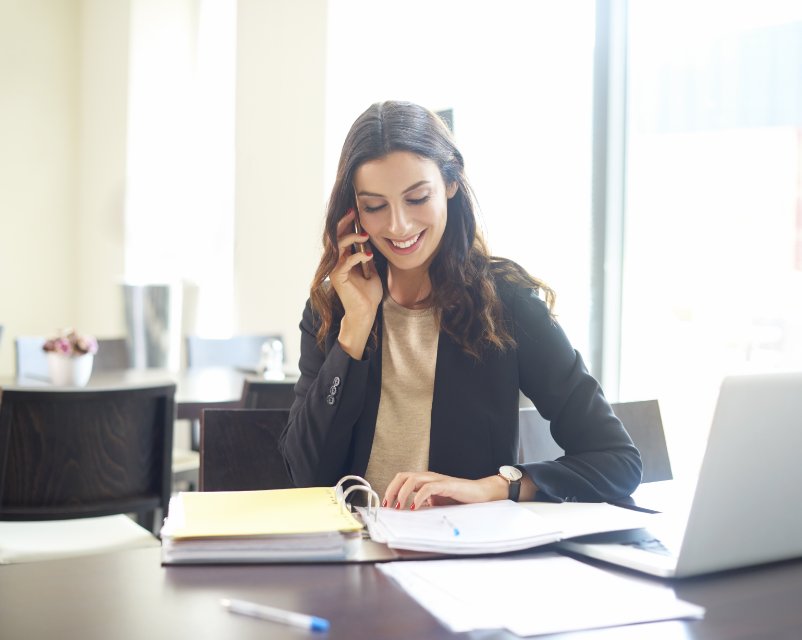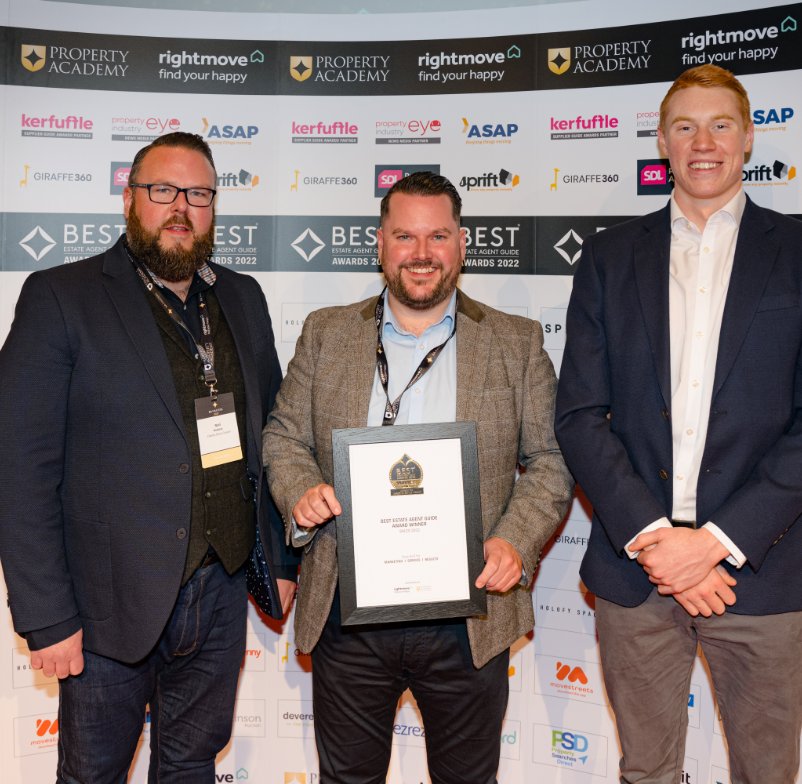 Award-winning agents
We are proud to say we have been awarded Exceptional in the Best Estate Agent Guide 2022 for Sales, based on our marketing, service and of course results. This award is backed by Rightmove which supports and conducts data analysis contributing to the assessment and puts us in the top 5% of estate agents in the entire country!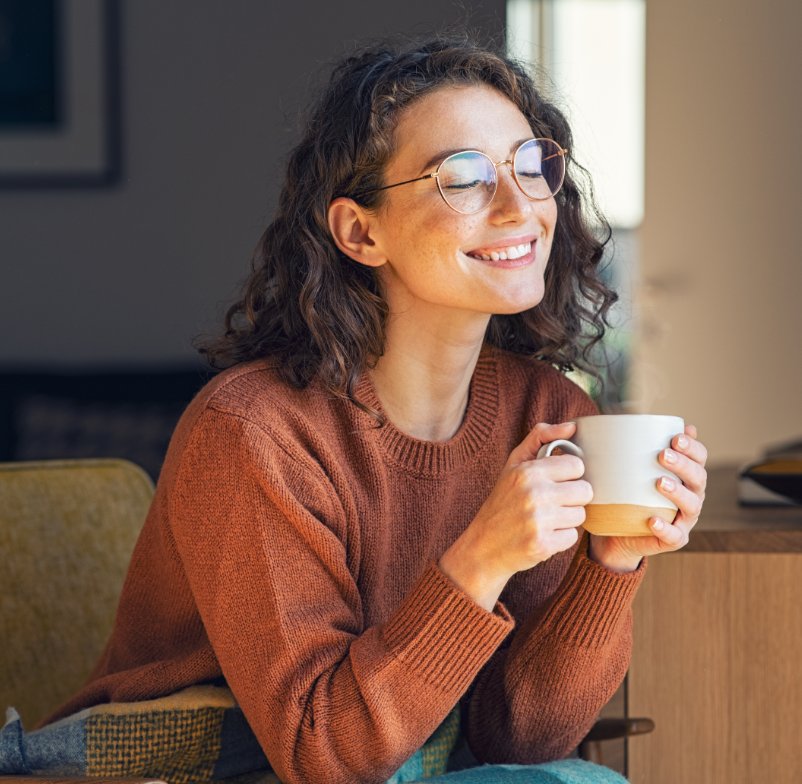 Peace of mind
Our customers are put first. We make sure to find you qualified buyers who are in a good place to buy your home and work to your timescales. We can also provide optional reservation agreements, this provides both parties with reassurance and reduces the risk of a sale falling through.
Additionally, your property sale progression is done in-house avoiding any miscommunications or inefficiencies with your transaction.
Our 6 step marketing plan
Successfully selling your home includes our fully proven marketing plan. Check out what's involved:
Step 1
Prepare your marketing
When your property is ready, we'll arrange professional photography and your floor plan to be carried out. You can also opt for a high quality 360 property tour, just ask us about it.
Step 2
Contact our database
We will initially call our large database of buyers who are serious about moving. By matching up their requirements, we will make sure to narrow down the right buyers.
Step 3
Social media launch
To gather interest your property will first be launched on our social media channels as well as being posted into local Facebook groups. On average each property receives 5000 views. A great early-bird start to get your property seen.
Step 4
Post on property portals
Your property will then be posted on the major property portals including Rightmove and Zoopla and our own website to reach thousands of potential buyers.
Step 5
Premium listing
For all properties when the initial rush has died down, your Rightmove listing will become a Premium Listing. This enhances your property, and refreshes the order of your images in order to gain even more attention and make your property a thump-stopper.
Step 6
Ongoing monitoring
Unlike many other estate agents, your listing is monitored all the time and we swap photographs around to maintain engagement. We will always be proactive to ensure your property receives as many views as possible.
How much is my property worth?
Learn the facts and figures to get started on your selling journey. We provide a free, no obligation property valuation.
Guide to selling your home for the first time
Written by property experts, find all our expert advice and tips for successfully selling your home in this free guide.
What's happening in the Chelmsford market?