Does your land have potential?
Explore your options to maximise the value of your land in Chelmsford and surrounding areas with one of our experts. We consistently provide trustworthy and transparent advice.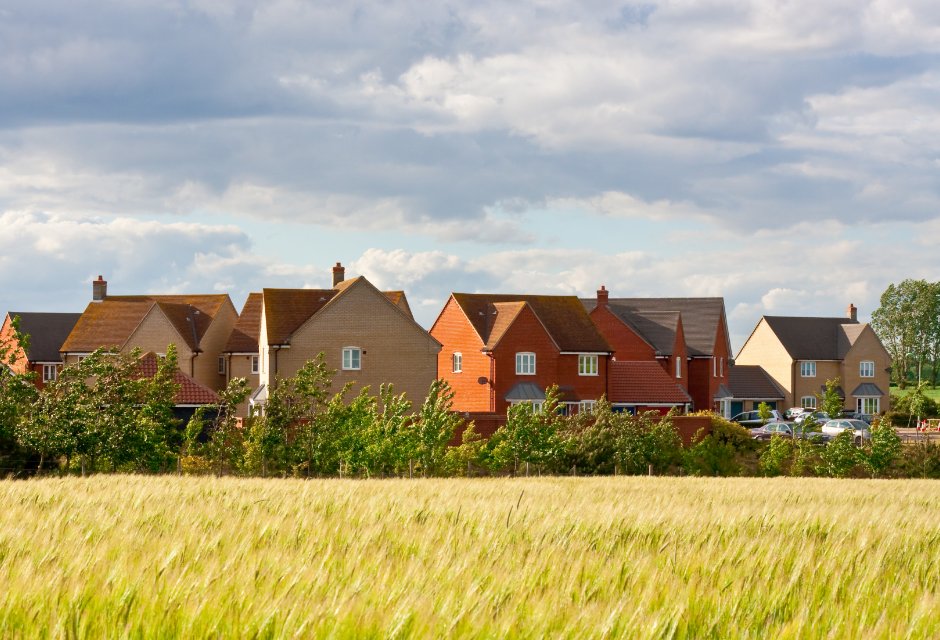 Why Charles David Casson?
Maximise the value
While valuing a property, we look at the land around it to see if or how the value could be maximised.
Planning connections
Working with planning consultants across Essex and beyond we can give solid facts and guidance with what you would like to do or what can be done.
Working with developers
We work with both local and national property developers to make sure you get the best price for your land.
Area experts
We know the local areas in and around Chelmsford and throughout Essex extremely well. This needs to be taken into consideration when assessing the land and working out the best ways to maximise the value of your land.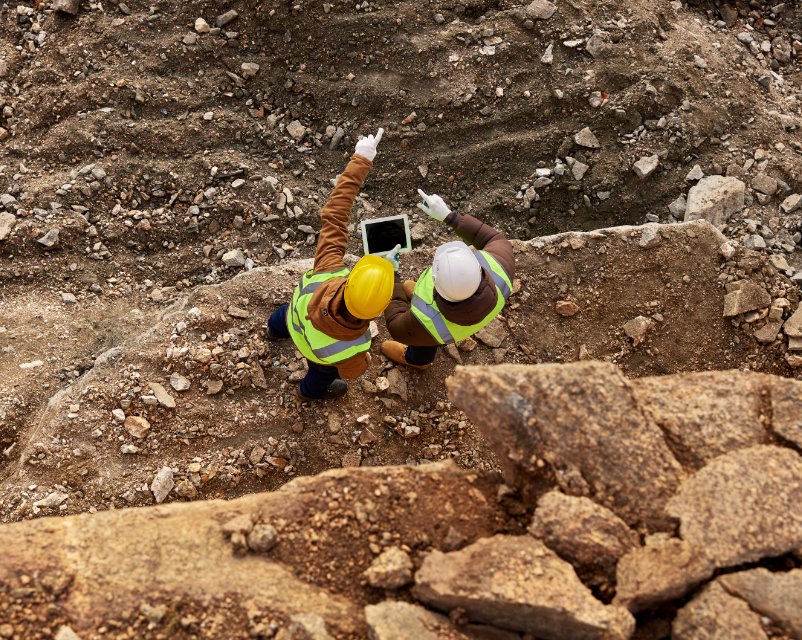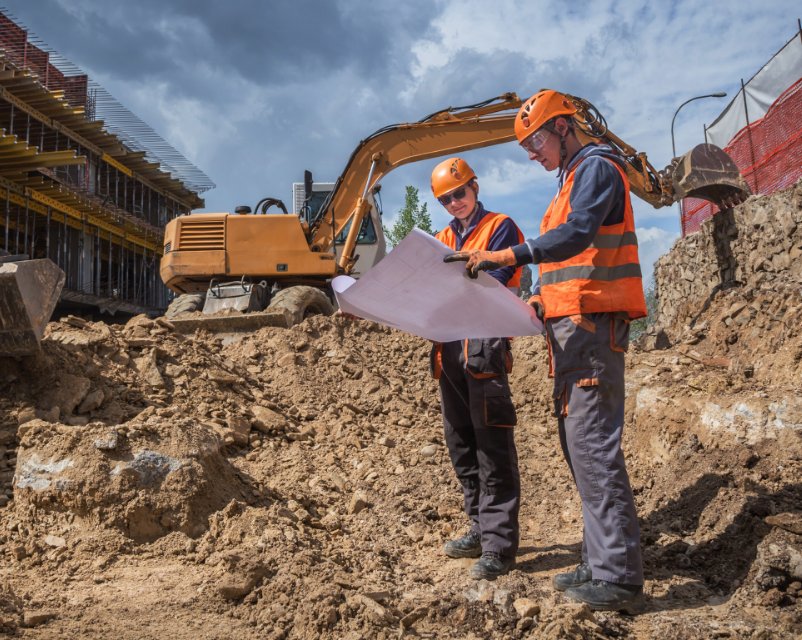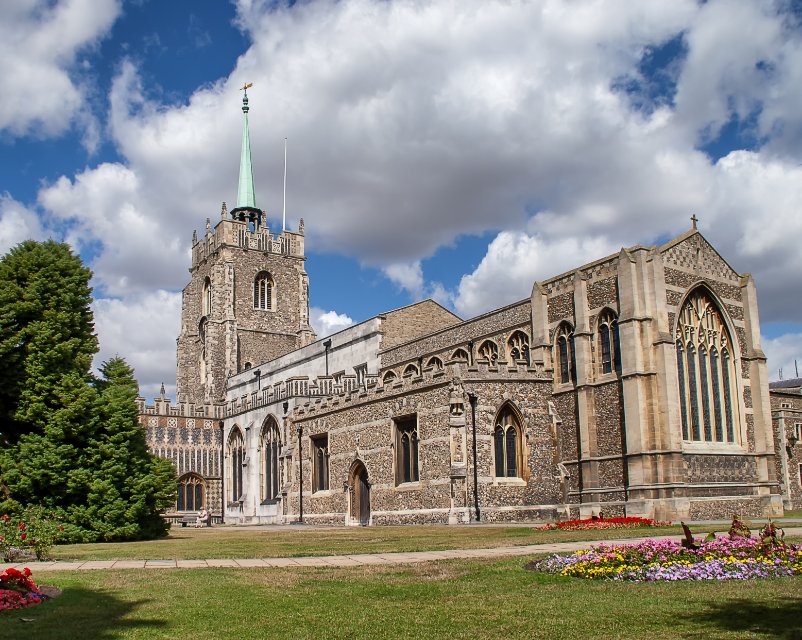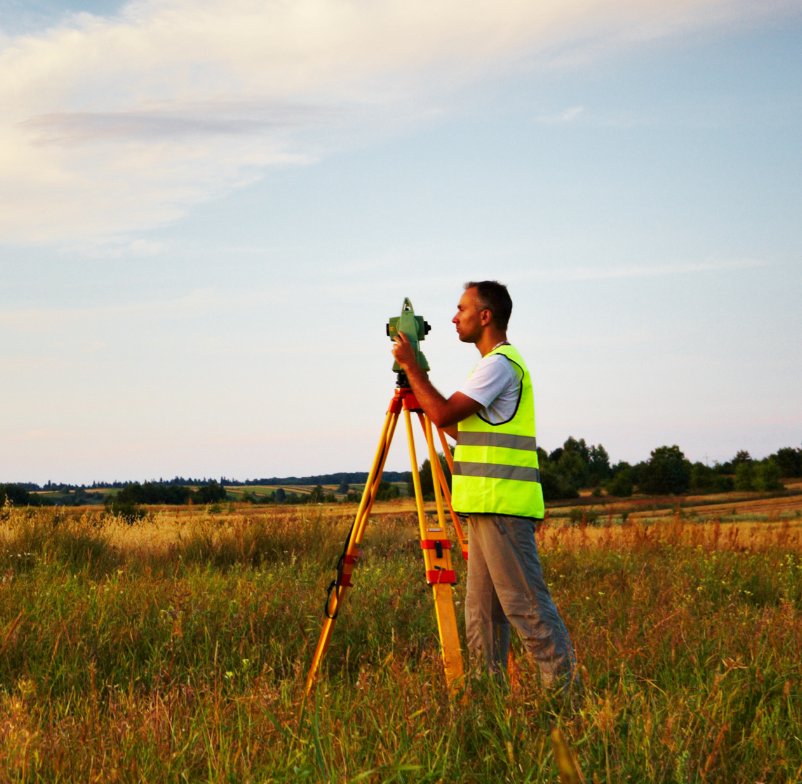 What sizes of land do we deal with?
Whether you have a large garden plot or an extensive piece of land for sale, our experienced agents have worked with all kinds of plots. Providing our expert insights, we can discuss your needs and how to make the most of selling your land in Essex. Your land could be worth more than you think, contact us today to find out more.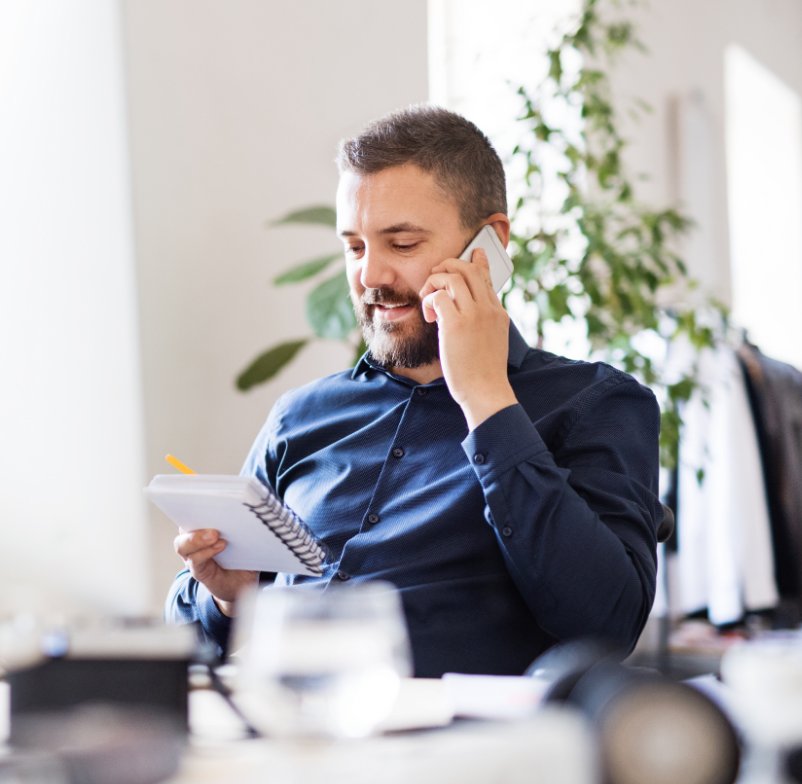 End-to-end land consultancy
To ensure your experience with us is the best it can be, we provide a comprehensive service. From valuing your land to selling or developing on it, we have the knowledge and skills to make it a success and can get you to where you need to be.
Wondering about your land?
Speak to our property experts and we can arrange an agent to take a look around and assess it. If you have land for sale but unsure what to do next, contact us to find out about the best options available for you.
Ultimate guide to land and new homes
Looking for more information? Download our free complete guide that has everything you need to know about land and new homes.
What's happening in the Chelmsford market?