Director
Matthew Baldock LLB
Matt is the older of the Baldock Brothers and has been an Estate Agent for over 20 years. Aside from a few years at university Matt has lived in Chelmsford his whole life and has three boys who he has forced to become Spurs fans. Matt's love for our industry comes from helping his clients get to the next chapter of their lives and he takes great pride in being involved in people's life stories, even for just a few months.
Matt is an advocate for mental health awareness at work and has a reputation in the Estate Agency world for being a strong promoter of a 'people before numbers' philosophy, meaning he is often asked to appear on webinars and podcasts to speak about his views.
Director
Neil Baldock
Neil is our resident property investment, lettings and management expert here at Charles David Casson. Neil has been an Estate and Letting Agent for around 17 years now and also spent 6 years as a Police Officer with Essex Police. Neil has a specialism in the management of Houses of Multiple Occupancy (HMO's) and is a great problem solver for both our clients and our team.
Neil has a 10 year old son called Michael who keeps him busy outside of work and can often be found on the bank of a river or lake fishing or walking our office dog Woolie.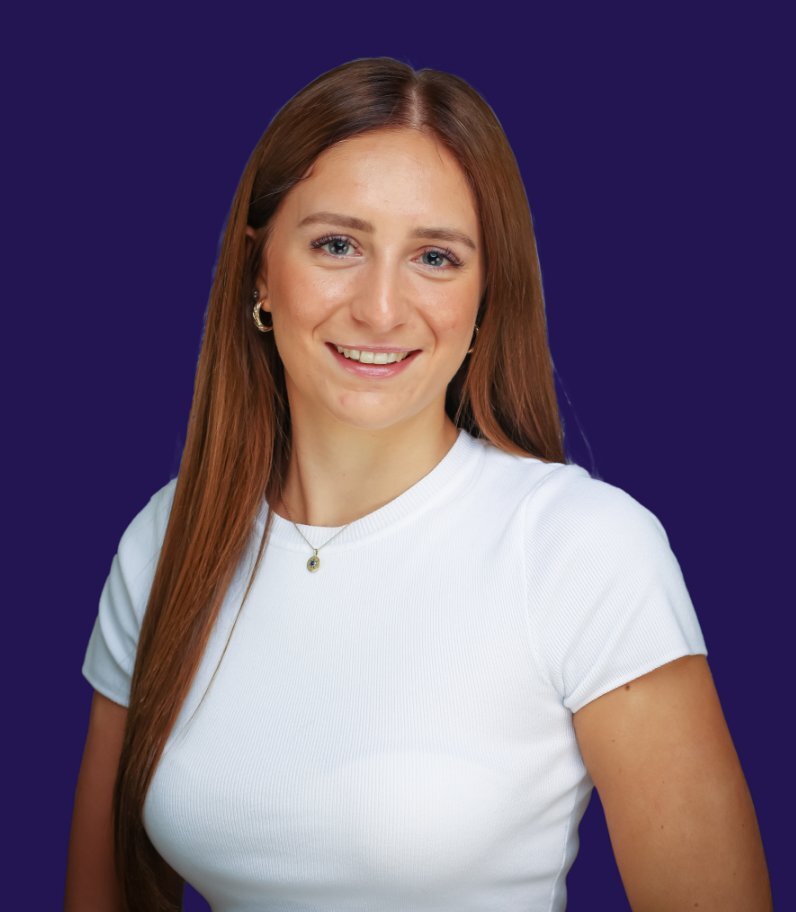 Beth Downes
PA to Directors
Senior Portfolio Manager
Jasmine Pittey
Jasmine has had just over 5 years experience within the property industry. Jasmine joined us back in September 2021 and brings with her a bright and positive attitude. Jasmine is very hardworking, organised and energetic.
Outside of work Jasmine enjoys trips up to London with her boyfriend, friends and family. Jasmine loves go for dinner and brunch on the weekend.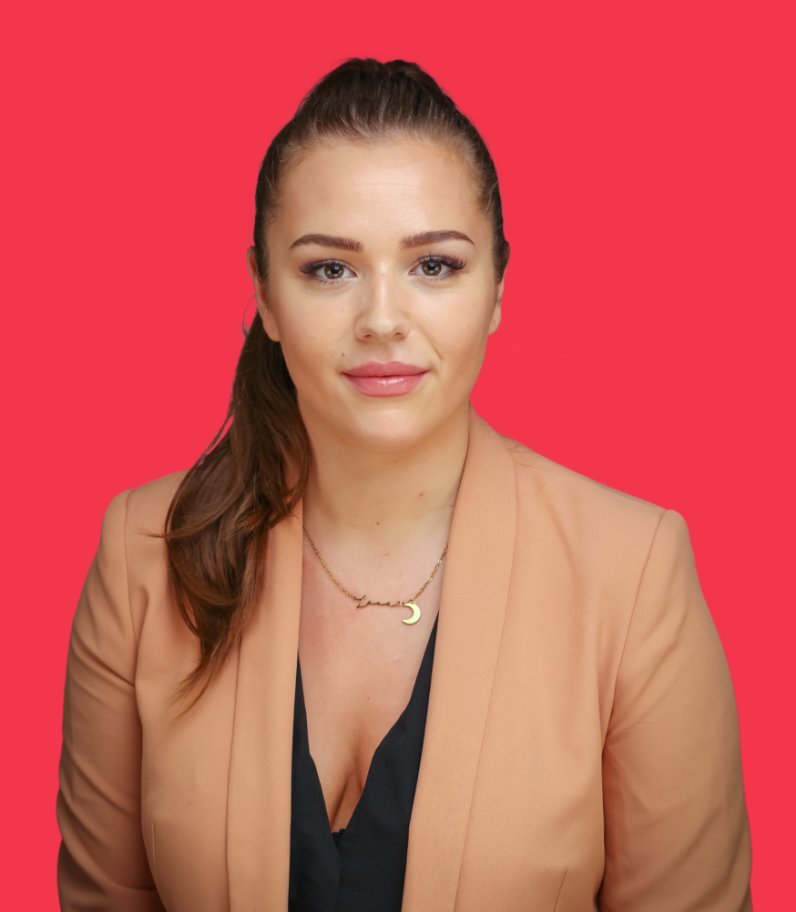 Courtney Shipp
Portfolio Manager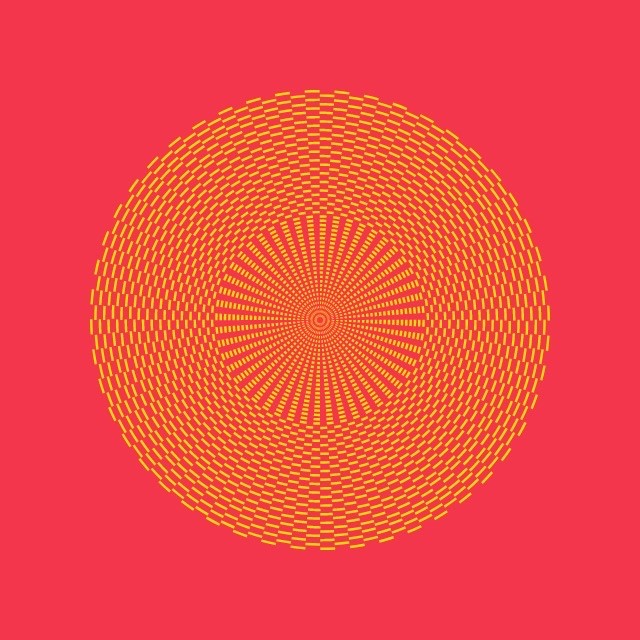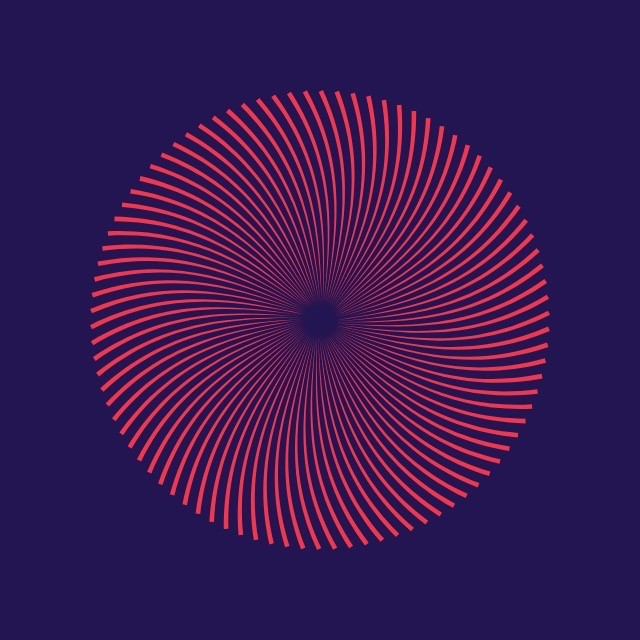 Katy Morton
Portfolio Manager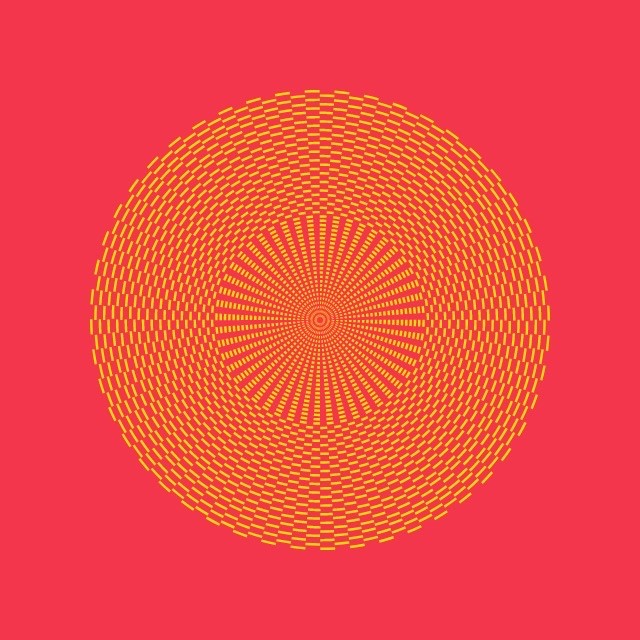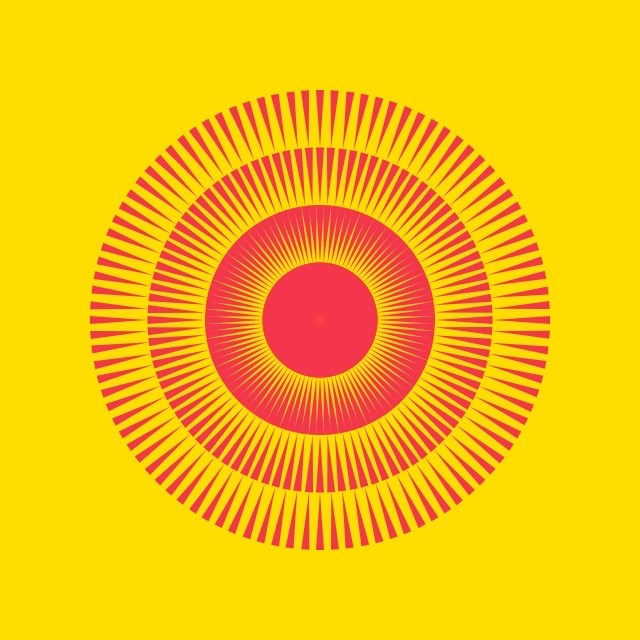 Maria Ticehurst
Sales Manager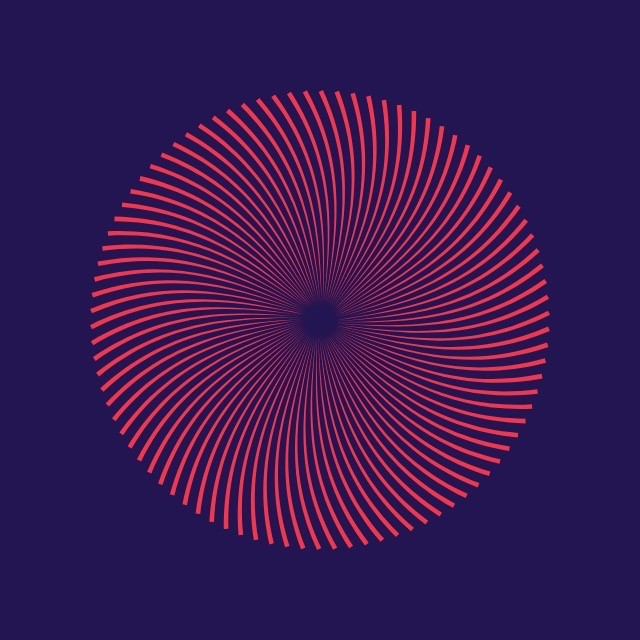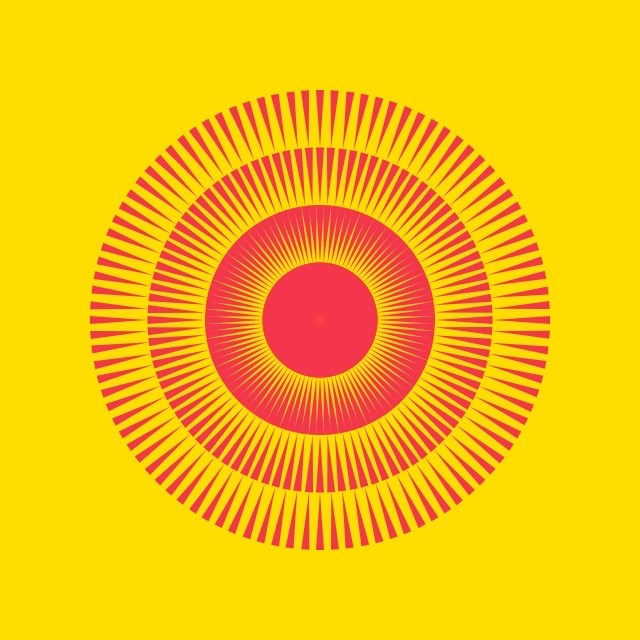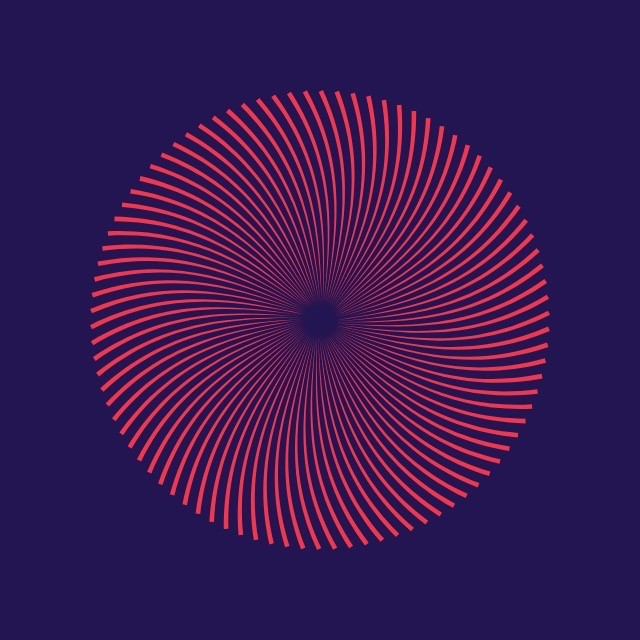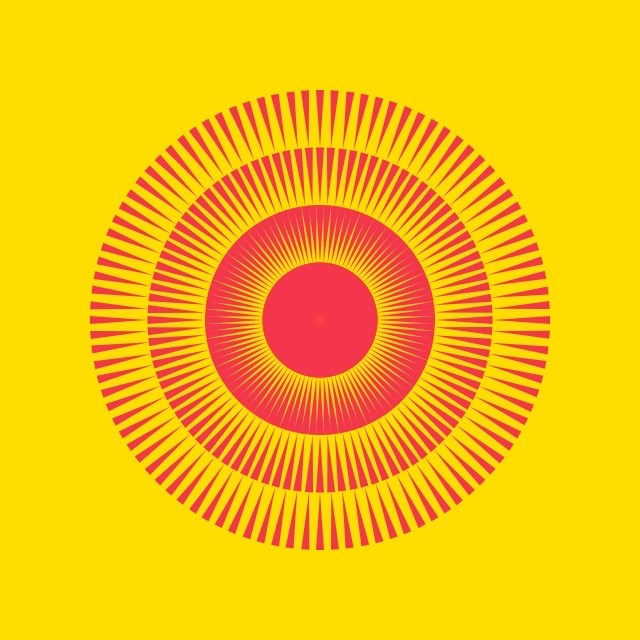 Noah Gardener-Hertz
Lettings Consultant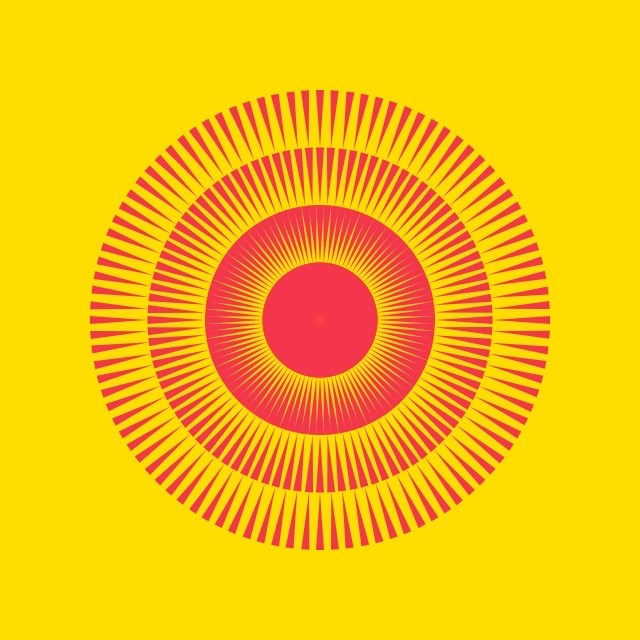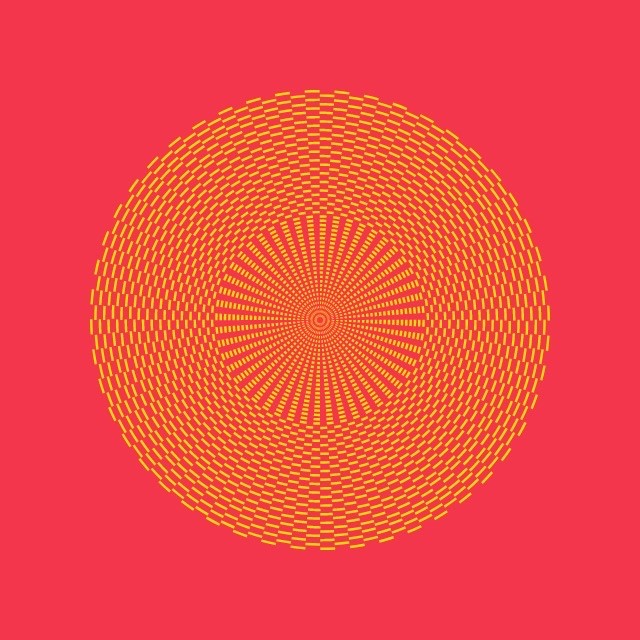 Liezl Vermeulen
Lettings Administrator
Sales Progressor
Kerry Foy
Kerry brings with her over 30 years conveyancing experience and has dealt with every case imaginable. She has two children who are grown up now and no longer live with her.
She has also been fostering for the past 6 years and in her spare time she enjoys playing poker with her friends!
Property Partner – Bishops Stortford & Dunmow
Ed Casson
Ed is a familiar face within the Herts and Essex property circuit having worked full time within the Estate Agency since 2001. In that time he has guided quite literally thousands of clients through the process of buying, selling and investing in the region's residential, rental and land and new homes markets.
Outside property, Ed enjoys spending time with his family, and is a keen cyclist. Ed is an avid supporter of Tottenham Hotspur with his other major interest focused around the boating world and holds a RYA powerboat licence.