Local estate agent in Chelmsford
Charles David Casson is an independent, family run estate and lettings agency that puts customers first and makes moving stress-free. And we achieve the best results.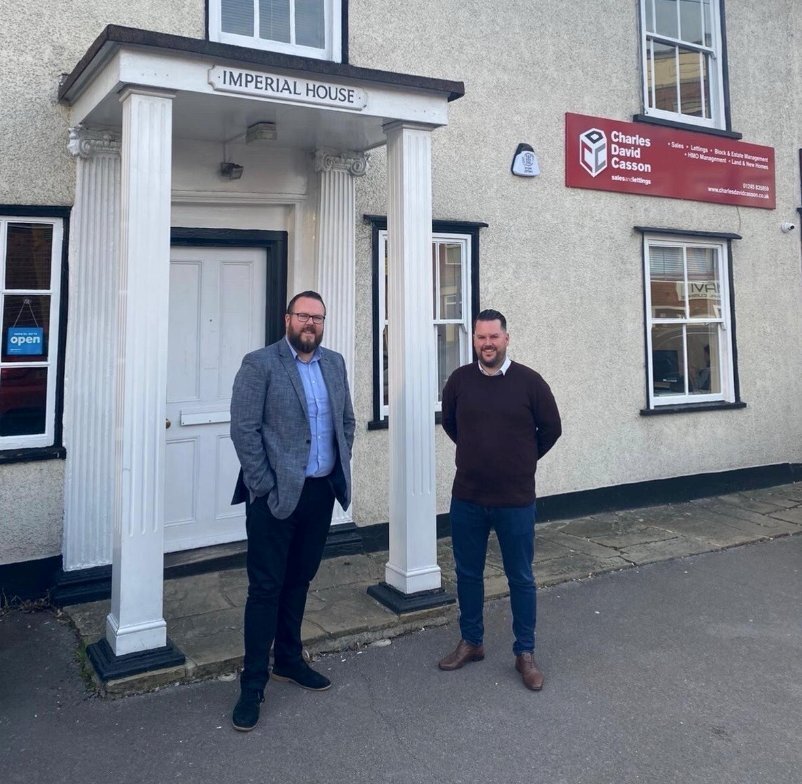 Branch details
Imperial House, Cottage Place, Victoria Road, Chelmsford, Essex, CM1 1NY.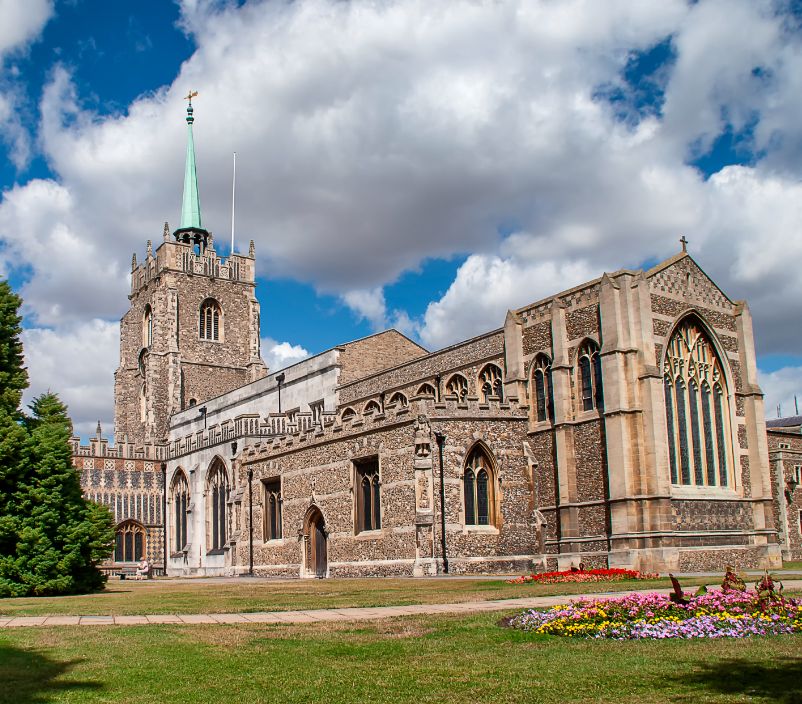 Selling and letting in Chelmsford and into Essex
Our professional and experienced team are dedicated to helping sellers and landlords get the best price with the least amount of stress. We'll guide you through the whole process.
We use our unrivalled local area knowledge and continued research into Chelmsford housing market data as well as current national trends for house prices to determine the value of your property. We'll give you an accurate valuation that will help sell or let your home at the best possible price.
We'll also implement our successful marketing plan as standard for every property, fully proven to achieve results. Giving expert advice and guidance along the way, we'll make sure you receive our award-winning service at every step. Trust us, you won't look back.
Discover what your property is worth with a free, no obligation valuation. Choose from an estimated, instant valuation or arrange a member of the team to visit your property.
Successfully sell your property
We've created this free guide to help you achieve the best results when selling your property in Chelmsford. Find out all you need to know in our complete guide.
what's happening in the Chelmsford market?