Why Charles David Casson?
Honest advice
Throughout your property journey, we'll provide reliable and honest advice. To set the right price and ensure expectations are met, it's paramount accurate valuations are given. We don't overvalue, we give you realistic valuations and have honest conversations.
Exceptional local knowledge
Our local knowledge stems from decades of experience in selling properties in Chelmsford and the surrounding areas. We stick to what we know works and are proud of our track record of getting the best price for your home, in a time-frame that suits you, with the least hassle.
Expert tips
We can provide our expert tips and suggestions on how you can maximise the value of your property. An informal chat, tips, guides, videos, podcasts – we'll share heaps of useful information that can help you get the best out of your property sale.
Proven success
Our impeccable track record in marketing properties and negotiating the best price speaks volumes. We can help you too.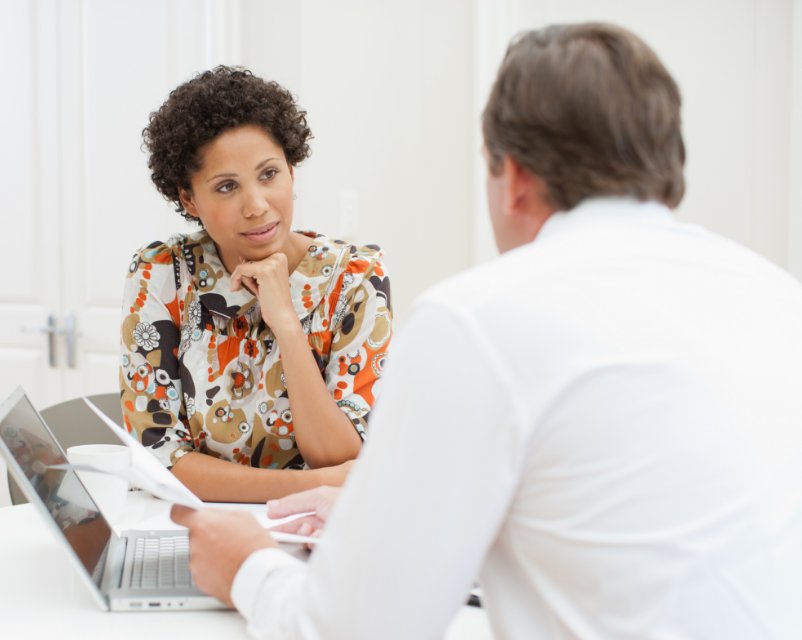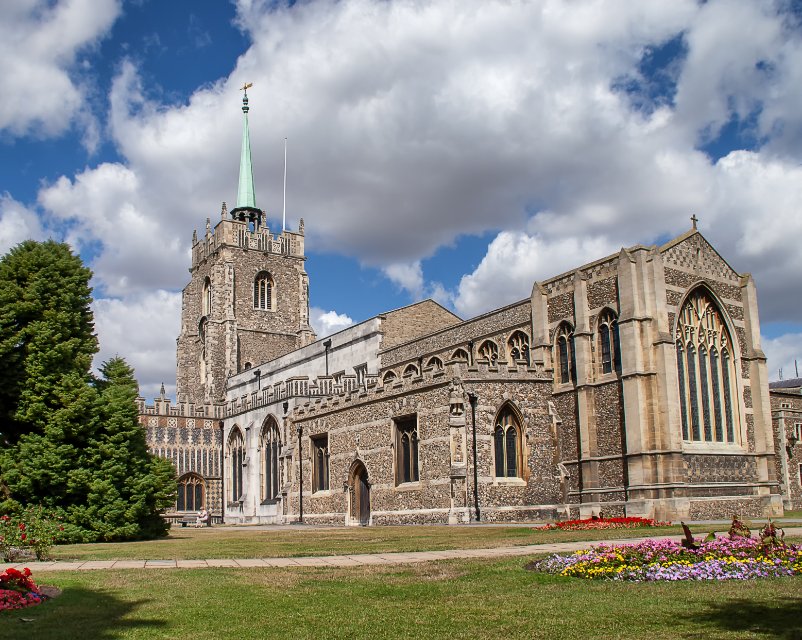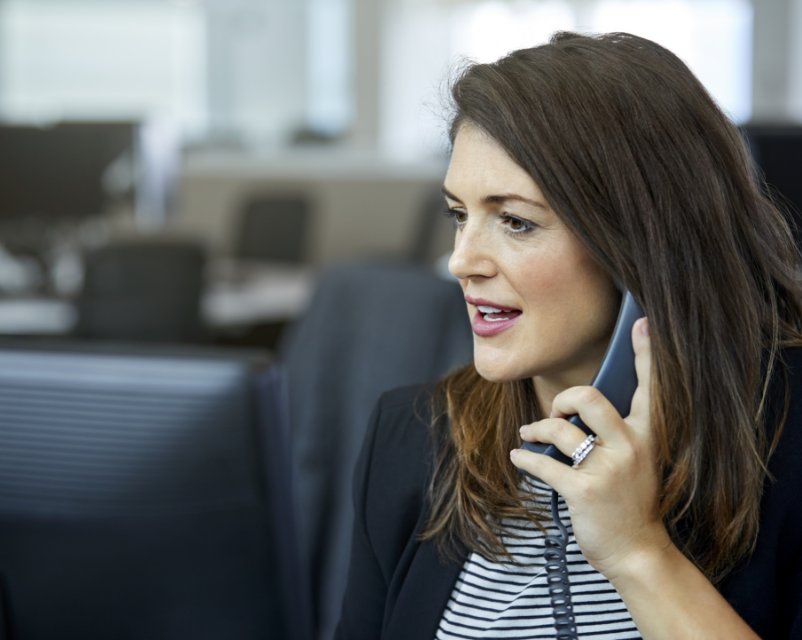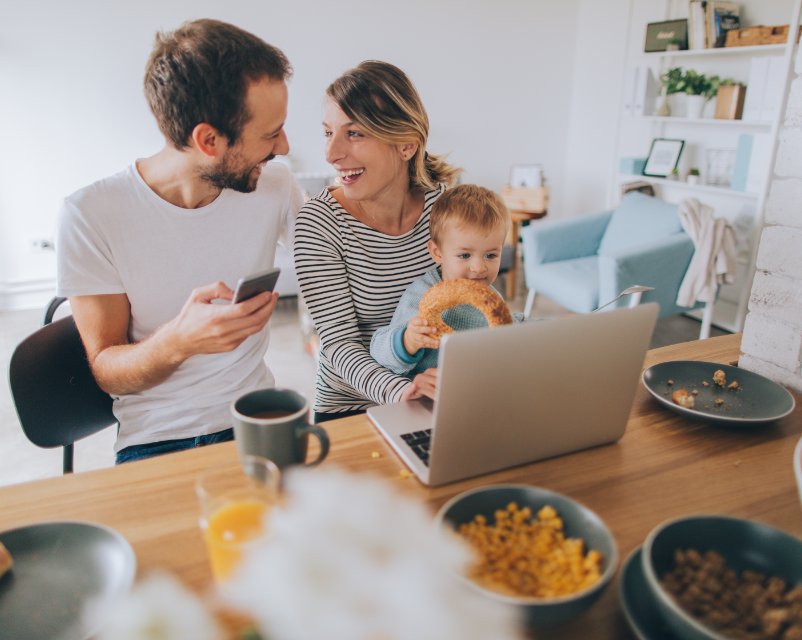 Previously sold properties
How much is my house worth?
Learn the value of your property with a free valuation. Selling or letting a big asset requires the right facts and figures.
Your free guide to selling
Our free downloadable selling guide has everything you need to know about selling in Chelmsford or the surrounding areas.