Why you should present your Chelmsford rental property as a home
How have you prepared your property for the Chelmsford rental market?  When a vendor seeks to sell their property, those in the know spend time decluttering, deep cleaning and staging their homes to make them alluring and eye-catching. But why should you present your Chelmsford rental property as a home?
Attitudes are changing
When you look across Europe the attitude to renting a property is very dissimilar to ours in the UK. It is more common to rent than buy and tenants seek a home for the future, not just for a year or two.  Recent research by buy-to-let mortgage marketplace Landbay has found that our motivations for renting here are changing, with many tenants stating they prefer the benefits that renting provides.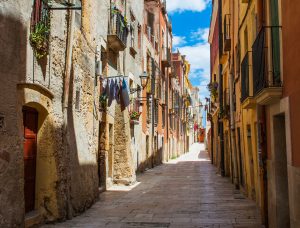 The flexibility of renting is one of the main advantages for tenants, especially as many find themselves relocating for work.  Some want to travel, and renting provides them the ability to do so without the responsibility of owning a property at home.  One of the more surprising findings is that it isn't just millennials who are losing interest in buying their own home – only 13% of the over 55s who responded wished to become a homeowner.
"The changing face of employment and a thirst for flexible living mean renting is more attractive than ever, and landlords should reflect this in their interactions with tenants," states John Goodall, Chief Executive of Landbay.
Outshine the competition
Across the country demand for privately rental properties remains high, but that doesn't mean that tenants are willing to settle for substandard abodes.  Tenants are likely to pay a premium for those properties that meet their needs in terms of style and substance.  Staged rental properties are also let quicker, providing you with a faster and greater return than those that are left to sell themselves.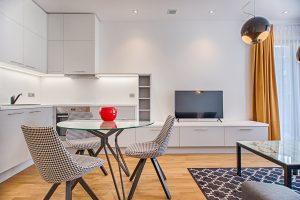 One of the financial strains you may face as a landlord is void periods. When your property stands out from the crowd you minimise the gaps between tenancies, thus easing the pressure voids can create.  There could also be several similar properties in your area to let, and considering how your property is presented will enable it to outshine the competition.
Win their hearts
We all have a love affair with property, whether we swoon over architectural design or lust after period features, one way or another a certain kind of house can grab our attention.  It's not always easy to say what attracts us to one property over another, but as many will tell you, you just get that feeling.  Although your staging has encouraged potential tenants to view, you now have to make an extra effort to win their hearts.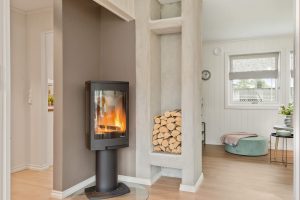 Neutral décor providing a blank canvas is a must, but so is respect for their needs.  Quality appliances and even some high-tech touches can add that spark to an already great home, but also those simple touches such as a light and warm welcome, rather than a cold and dingy hello!  With the dark nights upon us there is no better way to give a great first impression than with a property that is well lit and heated.  If the property has an electric or gas fire, why not put it on for the viewing? It will make the living space feel cosy and you may find the prospective tenants don't want to leave.
Give them security
One aspect of renting a property that can often cause tenants uncertainty is who it is managed by.  Make it extremely clear from the start who will be in charge of what during their tenancy.  Should your property be managed, make sure you choose wisely, as their actions will have a direct impact on the success of your portfolio.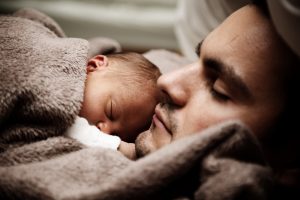 At Charles David Casson we work closely with our landlords to ensure that we look after their property as if it were our own.  By treating our tenants fairly, respectfully and with care, we find they feel secure and at home and, as such, take extra care of the property as a result.
Create a home
When you see your portfolio not simply as properties to let but as homes, you will start to attract the right tenants and reap all the benefits that brings.  At Charles David Casson we can be the difference your rental properties need, contact our team today on 01245 835859.