The mince pies have all been eaten, the decorations are disappearing and soon Easter Eggs will replace Christmas puddings on the store shelves.  As we welcome a new year, we start to wonder what that year will bring us, and of course, at Charles David Casson our thoughts are on the property market.  So what does this year hold, and will 2020 bring a move for you in Chelmsford?
Let's start at the very beginning
As the song tell us, it's a very good place to start. The 'beginners' in a house chain are the first-timers, who have been struggling to get their foot on the housing ladder in recent years.  First-time buyers are a crucial part of the chain – without them coming to the market sellers can't work their way up.  The Yorkshire Building Society has recently announced that they estimate the number of people buying their first home last year was the highest since 2007.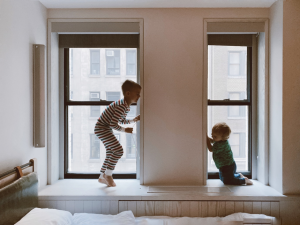 Strategic economist at Yorkshire Building Society, Nitesh Patel, said: "In recent years first-time buyers have been helped by strong competition driving mortgage rates down to near-record lows, making borrowing more accessible."
If you have dreams of owning your own home in Chelmsford and are unsure of the steps you need to take, our team are always on hand to offer you advice. From how to place yourself in the best position for making an offer, to what to look for when viewing a property, wherever you are in your search we can help to make your 2020 home owning aspirations a reality.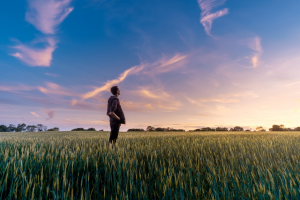 The forecast
Instead of the winter wonderland we expect, last December was not only the wettest December but also the wettest month ever recorded in the UK.  We hope next year will be brighter in many ways, and the latest House Price Index from Rightmove certainly shows signs of the sunny side of life.
At Charles David Casson we always expect spring to be busier for home buyers and sellers than other seasons, and this year we anticipate the number of transactions will rise.  Rightmove predict that those properties coming onto the market in 2020 will see an increase in asking price of around 2%. Of course, there will be regional fluctuations, and we will keep you informed about how our local market is performing as the year progresses.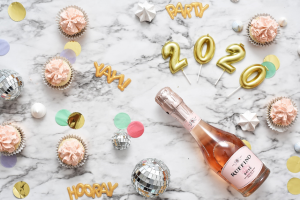 Miles Shipside, Rightmove director and housing market analyst, comments: "The greater certainty afforded by a majority government gives an opportunity for a more active spring moving season, with some release of several years of pent-up demand… Rightmove measures the prices of 95% of property coming to market, and we predict that buyers and sellers will, on average, see a 2% rise in those prices by the end of 2020."
It is clear that, locally, there has been a new air of confidence in the property market, and the uncertainty of previous months seems to be subsiding.  The lack of properties coming onto the market has caused a strain, but we are already seeing signs that this will change over the next few months.  We're excited about what this year will bring and hope to share your home moving journey with you.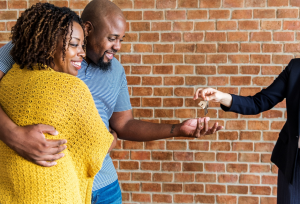 It's up to you!
You may be considering a move for many reasons. A change in circumstances could be sparking big decisions; you might feel like you have outgrown your current home; or an inner restlessness has perhaps given you itchy feet.  Whatever is triggering those thoughts of moving home, one thing you need to do before you start taking those first steps is ensure that you are really ready for what is ahead.  Yes, we all know about the financial and legal commitments that buying or selling a home involves, but it's often emotional reasons that mean many people don't make it to the finishing line.
There is no better feeling than finding that dream home, and the excitement of knowing that it will soon be yours.  We would love to tell you that the road will always be smooth, but the reality is that you may experience a bump or two along the way, which is why it's essential to have a strong and experienced agent such as us by your side.  By taking away some of the pressures we can help make that finishing line easier to reach.
Is 2020 the year you'll move?
The wonderful thing about the start of a new year is that, in many ways, it's a blank canvas for us to fill. What will you fill yours with?  We can't wait to see what this year will bring in Chelmsford – no matter what property advice or help you need, give us a call on 01245 835859.