Your partner in property
Charles David Casson (CDC) is an independent estate and lettings agency in Chelmsford with a national franchise offering.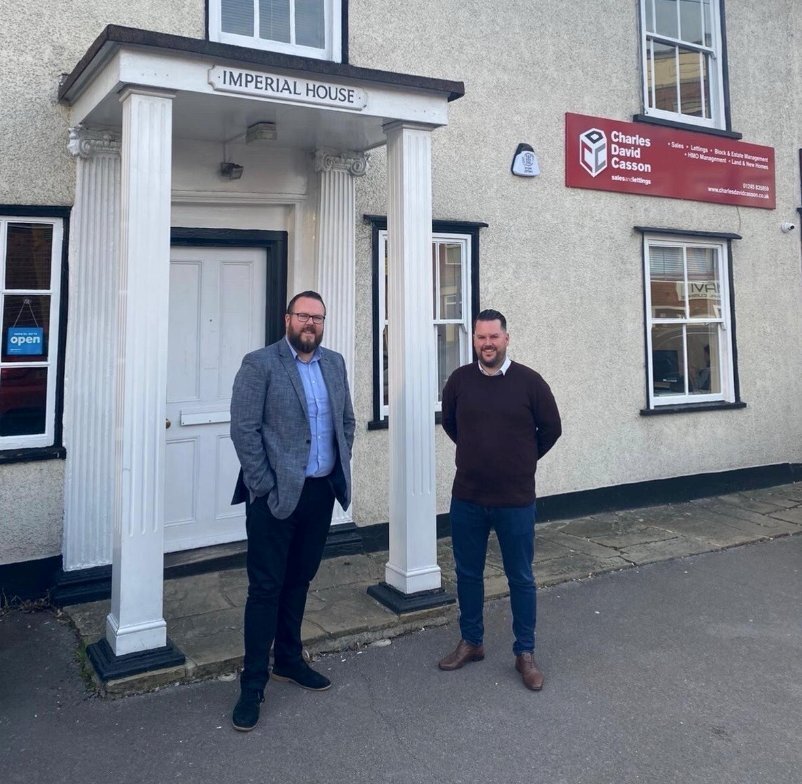 Our story
Since 2011, brothers Matt and Neil Baldock have developed Charles David Casson (CDC) to be a market leading sales and lettings agent in Chelmsford and have expanded to cover the whole of Essex with additional services in the commercial, auction, land & new homes as well as financial services and conveyancing.
We've also developed a specialism in letting and managing HMOs – houses of multiple occupancy and have built a reputation for passion and excellence in the property industry.
At CDC, we are 100% focused on the human side of estate agency. With a goal to make moving as stress free as possible, we have stripped the practice of estate agency back to basics, where people – as well as property – matter.
Our successful residential sales and lettings business was soon established as a blueprint formula and is today offered as a CDC Franchise and CDC Self Employed Property Partner opportunity.
Our values
We make our clients our number one priority and aim to provide exceptional customer service, every time. Using our team's vast knowledge, experience and specialism, we help partners and customers reach their goals and achieve success. We are also continually learning, developing and improving, seeking opportunities and never standing still.
Our values are to care, to consult, to learn, to grow and to inspire. We're ready to work with you to help you reach your goals.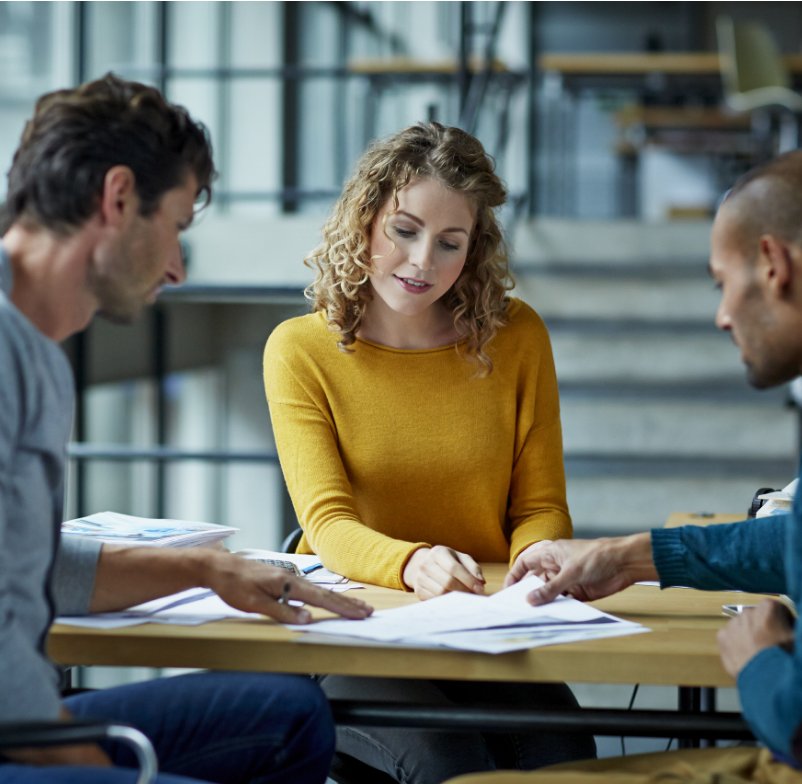 Franchise or become a property partner
Are you looking to own your own property business, take control of your future and build a business that works alongside your personal life?
Our fully supported CDC Franchise or CDC Self Employed Property Partner opportunities can make this possible. Build your own business with the support of an established, professional brand. It's a win-win.
Director
Mathew Baldock LLB
Matt is the older of the Baldock Brothers and has been an Estate Agent for over 20 years. Aside from a few years at university Matt has lived in Chelmsford his whole life and has three boys who he has forced to become Spurs fans. Matt's love for our industry comes from helping his clients get to the next chapter of their lives and he takes great pride in being involved in people's life stories, even for just a few months.
Matt is an advocate for mental health awareness at work and has a reputation in the Estate Agency world for being a strong promoter of a 'people before numbers' philosophy, meaning he is often asked to appear on webinars and podcasts to speak about his views.
Director
Neil Baldock
Neil is our resident property investment, lettings and management expert here at Charles David Casson. Neil has been an Estate and Letting Agent for around 17 years now and also spent 6 years as a Police Officer with Essex Police. Neil has a specialism in the management of Houses of Multiple Occupancy (HMO's) and is a great problem solver for both our clients and our team.
Neil has a 10 year old son called Michael who keeps him busy outside of work and can often be found on the bank of a river or lake fishing or walking our office dog Woolie.
Senior Lettings Consultant
Macey Smith
Macey started off as a Sales Negotiator in North Essex 5 years ago before finding her feet in the Lettings World, now helping Landlords find Tenants across the whole of Essex.
In her spare time, she enjoys socialising including watching the football, spending time with family. On a Sunday evening you'll find her in the kitchen cooking meal prep for the week ahead with a glass of wine.
Senior Portfolio Manager
Jasmyne Devereaux
With around 9 years' experience within the Lettings Industry, Jasmyne brings with her strong legislative knowledge, extensive experience, as well as being Level 3 ARLA Qualified. However her qualifications do not stop her from continuing her professional development, so you will often find her attending training and researching to ensure she is up to date with all legislation.
She spends most of her spare time taking long walks with her dog, Rupert, or attending her Karate classes.
Senior Valuer
Patrick Hanson
Pat has over 10 years in estate agency mainly working for corporate agents. He then realised the corporate environment wasn't right for him and his values. Pat believes this job is about building relationships through conversations and solid advice, honesty with potential clients is what's most important to him. He enjoys getting to know his clients and getting them to where they want to go.
In his free time he enjoys getting out to try and play golf and he religiously watches the Formula One. He likes to cook, so is always looking to try new things in the kitchen and once he is done slaving away there, he is partial to a beer or two in the pub.
Sales Manager
Les Hack
Les moved to Chelmsford in 1987 and has been helping people move since the early 1980's. Les has a vast experience of working in the Essex area dealing with the smallest flats up to large period homes. Les prides himself on giving a close and friendly personal service to all of his clients.
In his spare time Les enjoys coarse fishing and long country walks around the Essex and Suffolk countryside.
Sales Consultant
Sienna Marshall
With a passion for service, property and people in the Chelmsford area, she is dedicated to help with homebuying and selling needs. As a proud and enthusiastic member of the CDC family, she carries values of hard work, integrity, and outstanding client service into everything she does here. 
When she's not making homeownership dreams come true, she enjoys spending time at the gym, brunching and shopping! 
Lettings Consultant
Lee Mayes
Lee has been in the industry for just over a year, starting off in administration and progressing into lettings, learning lots of legislation, and he enjoys helping people find good homes.
Lee has a dog and in his spare time he enjoys riding motorcycles and spending time in the countryside